Global Top 200 Cannabis Lawyers Directory 2022/23
Welcome to the 3rd Edition of the Global Top 200 Cannabis Lawyers 2022/2023 published by Cannabis Law Report.
We have compiled, the lawyers and law firms we believe, to be the top 200 cannabis practitioners & practices around the world via our annual survey of clients and lawyers in the cannabis legal services sector as well as our personal editorial decisions based on our reporting of the industry on a daily basis for the past six years… Read More
Thank you, Sean Hocking – Editor: The Global Top 200 Cannabis Lawyers
---
Top 200 Cannabis Lawyers – Plus 2022/2023
---
---
Featured Firms – 2022/2023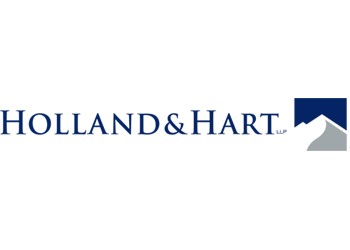 Founded in 1947, Holland & Hart is a full-service Am Law 200 firm with offices in eight states and in Washington, DC. We deliver integrated legal solutions to regional, national, and international clients of all sizes in a diverse range of industries. We strive to lead our profession by giving the highest level of service and loyalty to our clients and by forging a team—lawyers, paralegals, staff, and other professionals—whose ...
Read More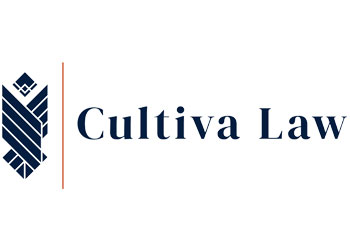 We provided strategic legal counsel that contributed to the legalization of medical cannabis and protections for those who provide and use it. We were active participants in developing the policies and legal structures that created the thriving adult-use cannabis markets across the country. As advocates for the industry and culture of cannabis, we understand why our clients choose the bigger risks and less certain rewards of the cannabis industry. Because ...
Read More
---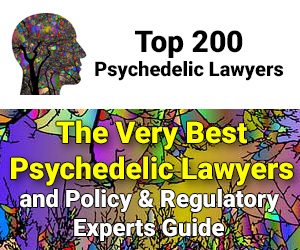 ---
Cannabis Lawyers – Commended Listings
---