Tom Zuber – Zuber Lawler LLP
Tom Zuber is a founder and the Managing Partner of Zuber Lawler. Zuber Lawler represents clients throughout the world from offices in Austin, Chicago, Denver, Los Angeles, New York, Phoenix, and Silicon Valley. Zuber Lawler represents clients most often on the areas of M&A, finance and other deals; IPOs; intellectual property; FDA, import/export, bankruptcy, and other regulatory work; and litigation and investigations. Zuber Lawler's attorneys work in languages covering 90% of the world's population.
Tom is the relationship partner for some 10 Fortune 500 Company clients of the firm, as well as funds and government entities. He has also personally represented leading cannabis companies for 15 years. Zuber Lawler as a firm manages high-stakes matters of a large percentage of the biggest brands in global cannabis.
Tom is also a founder of the international cannabis consulting company Global Go.
Tom earned a J.D. degree Columbia Law School, a masters in public policy degree from Harvard University, and a biomedical engineering degree from Rutgers University, where he graduated with highest honors.
Matters
Cross-border acquisitions for one of the leading MSOs in the United states
Series A financing for one of the largest extract brands in the world
A $65 million arbitration award relating to a dispute over a cannabis distribution agreement
Socials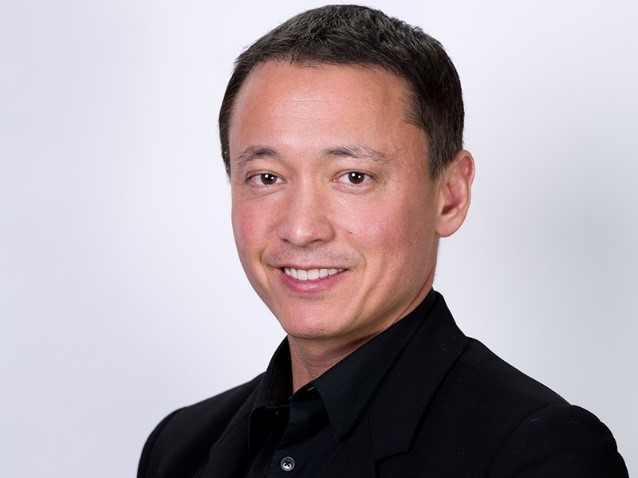 Address & Contacts
350 S. Grand Avenue, 32nd Floor, Los Angeles, CA 90071, USA