Susan Burns – Susan Burns LLC
Susan Burns of Susan Burns LLC is a business lawyer whose specialty is guiding businesses that need steady or rapid growth strategies. Her transactional practice focuses on service providers, microbiology consulting, tech startups, and innovative industries as sustainable food and cannabis.
As a trusted attorney and on-call business partner, Susan serves a general counsel and strategic business advisor to her clients She excels in finding creative solutions to sticky issues and, if the situation requires talent that is not in the skill set, Susan works with trusted network of professionals that she has carefully curated with over the years.
Her career has focused on "doing well by doing good" and one of the guiding principles is "a bit of world-bettering is always encouraged." She thrives son working with businesses that are making a buck and a positive impact. Before starting her own law firm, Susan's work ranged from general practice with small law firms to large-scale litigation with the largest Minnesota law companies.
Susan currently holds leadership roles in the American Bat association's Section of International Law, currently as Chair of the Food, Ag, and Cannabis Committee, and is also a board member of the Minnesota Organic Advisory Task Force.
A Minnesota native, Susan earned her J.D. from Hamline University School of Law (now Mitchell-Hamline) ad her B.A. from the College of St. Benedict. She holds an LL.M. in Food and Agriculture Law from the University of Arkansas.
Susan loves interacting with engaged clients and audiences.
Socials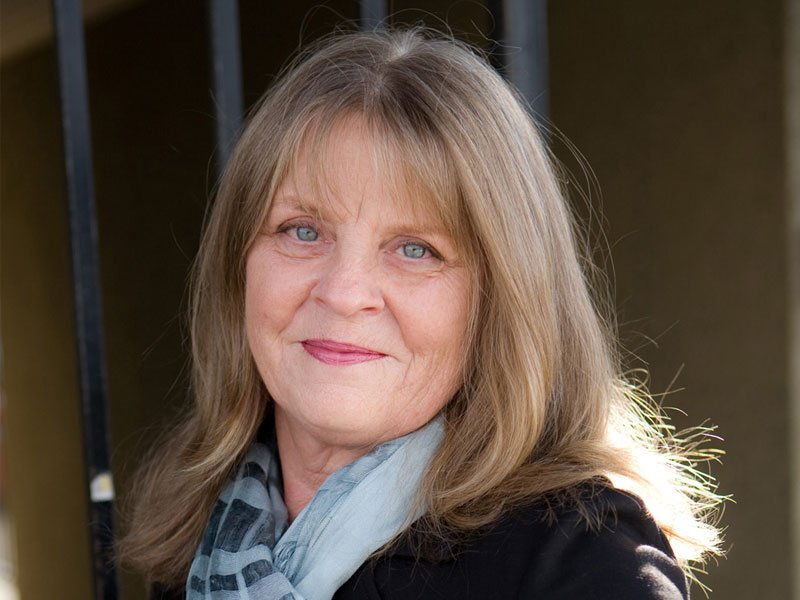 Address & Contacts
420 Summit Avenue W Suite 306 St. Paul, Minnesota USA 55102
44.94132220042043, -93.11739502723476