Alexander Buscher – Buscher Law LLC
Alex Buscher founded Buscher Law in November 2018 after helping to inform Congress of then-current regulation classifying commercial hemp an illegal Schedule I substance under federal law and the laws of most states. Seeing the massive need for diligent, effective, and efficient legal services for the hemp industry, Buscher law was formed.
Buscher is at the forefront of the evolving legal cannabis field through his work with the Colorado General Assembly to pass multiple cannabis-related bills, working with clients to create best practices and solutions in an industry that many times still lacks clear regulation, and by sitting on numerous state regulatory work groups including Marijuana Sunset and the Colorado Hemp Advancement and Management Plan (CHAMP). Buscher Law helps clients with formation, corporate law, regulatory compliance, labeling, contracts, leases, fundraising, and risk assessments.
Articles
Socials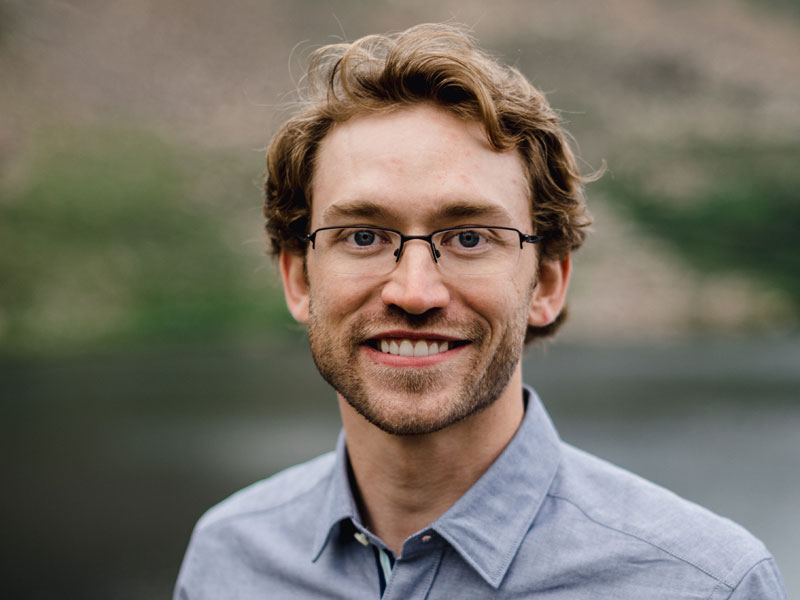 Address & Contacts
3900 E Mexico Avenue Suite 300 Denver, CO 80210
39.685399860892, -104.94145345173