Eric Berlin leads the US and global Cannabis teams at Dentons, the world's largest law firm. Widely recognized as one of the nation's leading authorities on cannabis and hemp law, Eric dedicates 100 percent of his work to clients involved in, or impacted by, the legal cannabis or hemp industries. He has worked on some of the industry's biggest deals and counsels several of the top companies in the cannabis ecosystem. Eric's own involvement in this area goes back more than a decade, when he worked pro bono with legislators and other interested parties to help draft and pass legislation creating medical cannabis programs in Illinois and Ohio.
Eric has represented large, publicly traded companies that sell products or services to the cannabis industry, companies involved in financing the industry, vaporizer manufacturers, testing labs, cultivators and processors, and dispensary operators.
Additionally, Eric has also represented non-cannabis industry clients in high-profile health care and antitrust litigations. Some of his successes include a trial in a $2.3 billion Sherman Act and Robinson-Patman Act case; a False Claims Act case against major pharmacies; a bundling antitrust case against a large medical distributor; an international arbitration between agricultural companies; and appeals in the US Courts of Appeals for the Sixth, Seventh, Ninth and Tenth Circuits.
His groundbreaking efforts for businesses and industry organizations have been well recognized. Eric is ranked in Tier 1 for Cannabis Law by Chambers USA, earned "MVP of the Year in Cannabis Law" by Law360 in 2020 and 2022, and was named a "Leading Lawyer in Cannabis" by The Legal 500 US in 2021.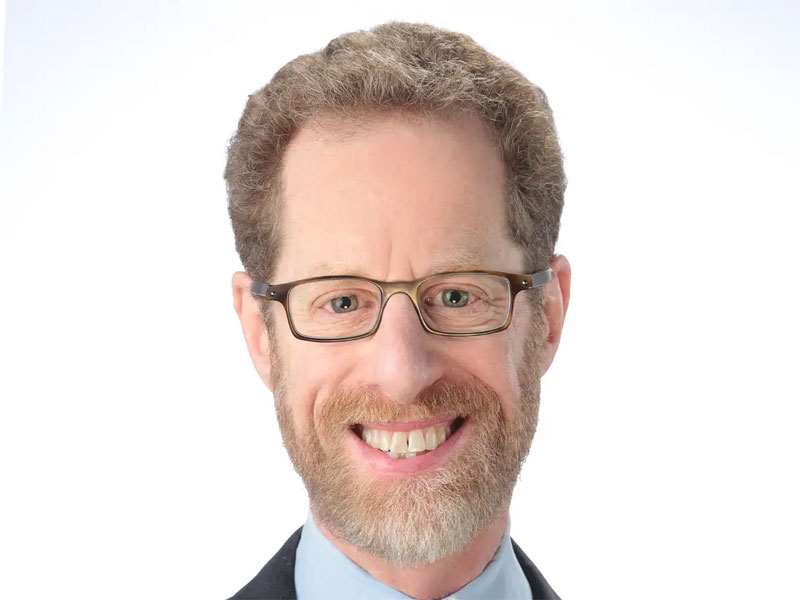 Address & Contacts
233 South Wacker Drive Suite 5900 Chicago, IL 60606-6361 United States
41.878867515315, -87.635834339927