Neil M. Kaufman – Kaufman McGowan PLLC
Neil M. Kaufman, is the managing member of Kaufman McGowan PLLC, Corporate & Securities Counsel to the State-Legal Cannabis Industry™ and one of the leading corporate cannabis law firms in New York and the USA.  He combines over 35 years of practicing corporate and securities law at the highest levels with 9+ years of extensive cannabis industry experience.  Mr. Kaufman represents a wide variety of cannabis companies (including several of the largest vertically integrated California-based cannabis companies) and investors (including leading investment funds and investment banks) in their corporate, securities, financing, borrowing, merger & acquisition, contract and other legal matters. He has participated in over $2 Billion of cannabis-industry transactions.
Mr. Kaufman serves as:
Trustee and Chairman of the Audit Committee of iCapital KKR Private Markets Fund, a private equity mutual fund with over $500 Million under management.
Trustee and Chairman of the Audit Committee of Two Roads Shared Trust, a series of mutual funds with over $4.5 Billion under management.
Chairman Emeritus of the Long Island Capital Alliance, a non-profit organization that has assisted dozens of local companies in raising over $200 million in growth capital.
Chairman of the Long Island Chapter of Financial Executives International, a nationwide organization of CFOs and controllers.
Member of the International Cannabis Bar Association, the Long Island Cannabis Coalition and the Cannabis Association of New York.
Mr. Kaufman:
has been named one of the top cannabis lawyers in the world by the Cannabis Law Report.
has been honored as a King of New York by Schneps Media.
has been named a Cannabis Industry Power Player by PoliticsNY and amNY Metro in 2022 and 2023.
Mr. Kaufman formerly served as Chairman of the board of directors of Vizacom Inc., a NASDAQ-listed software and technology solutions company and Chairman of the Corporation, Banking & Securities Law Committee of the Nassau County Bar Association. Mr. Kaufman is for the last 10 years has been recognized as a Super Lawyer.
Matters
Connected International Inc.: corporate reorganization, acquisition of Alien Labs, secured credit facility
Kings Garden Inc.: corporate reorganization, private placement
Altitude Investment Fund: investments in BDS Amalytics, Springbig, PathogenDx, etc.
Publications
Over $2 Billion of Cannabis Industry financing and M&A deals: View
Financing Alternatives for Cannabis Companies: View
Five Misconceptions of Raising Growth Capital: Investment laws still govern cannabis companies: View
Socials
Other Websites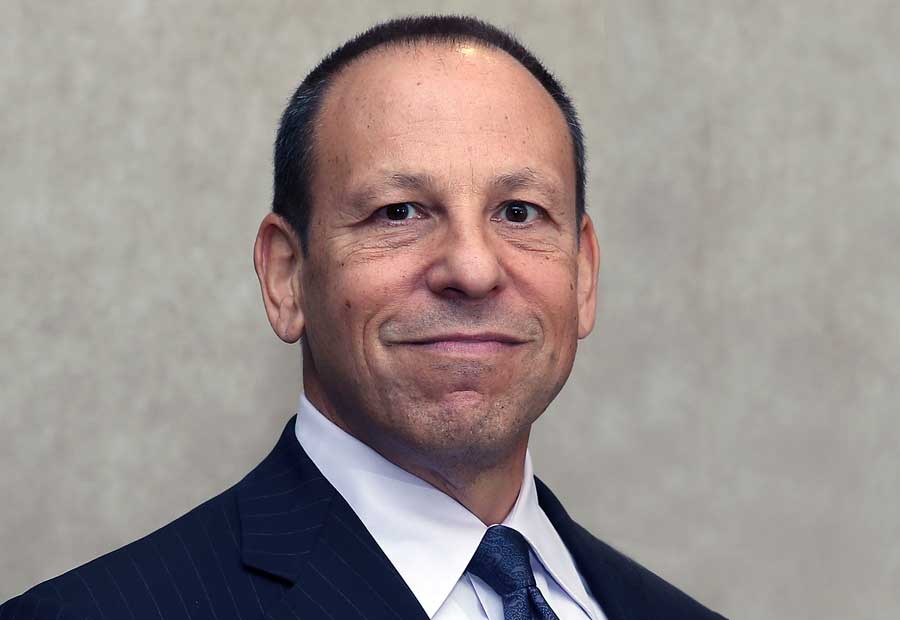 Address & Contacts
190 Motor Parkway, Suite 200 Hauppauge, New York 11788
40.807099628171, -73.25565501717