Neil M. Kaufman – Kaufman McGowan PLLC
Neil M. Kaufman is the managing member of Kaufman McGowan PLLC, Corporate & Securities Counsel to the Cannabis Industry™ and one of the leading corporate cannabis lawyers in New York and the USA.  He combines over 37 years of practicing corporate and securities law at the highest levels with 6+ years of extensive cannabis industry experience.  Mr. Kaufman represents a wide variety of cannabis companies (including several of the largest vertically integrated California-based cannabis companies) and investors (including leading investment funds and investment banks) in their corporate, securities, financing, borrowing, merger & acquisition, contract, licensing, compliance and other legal matters. He has participated in over $2 Billion of cannabis-industry transactions, including corporate reorganizations, private placements, IPOs and mergers & acquisitions.
Mr. Kaufman serves as:
-Trustee and Chairman of the Audit Committee of iCapital KKR Private Markets Fund, a private equity mutual fund;
-Trustee and Chairman of the Audit Committee of Two Roads Shared Trust, a series trust of mutual funds with over $4.2 Billion under management;
-Chairman Emeritus of the Long Island Capital Alliance, a non-profit organization that has assisted dozens of local companies in raising over $200 million in growth capital;
-Chairman of the Long Island Chapter of Financial Executives International, a nationwide organization of CFOs and controllers;
Mr. Kaufman formerly served as:
-Chairman of the board of directors of Vizacom Inc., a NASDAQ-listed software and technology solutions company and
-Chairman of the Corporation, Banking & Securities Law Committee of the Nassau County Bar Association.
Mr. Kaufman has for the last 9 years has been recognized as a Super Lawyer.
Publications
-Over $2 Billion of Cannabis Industry financing and M&A deals: View
-Financing Alternatives for Cannabis Companies: View
-Five Misconceptions of Raising Growth Capital: Investment laws still govern cannabis companies: View
Socials
Other Websites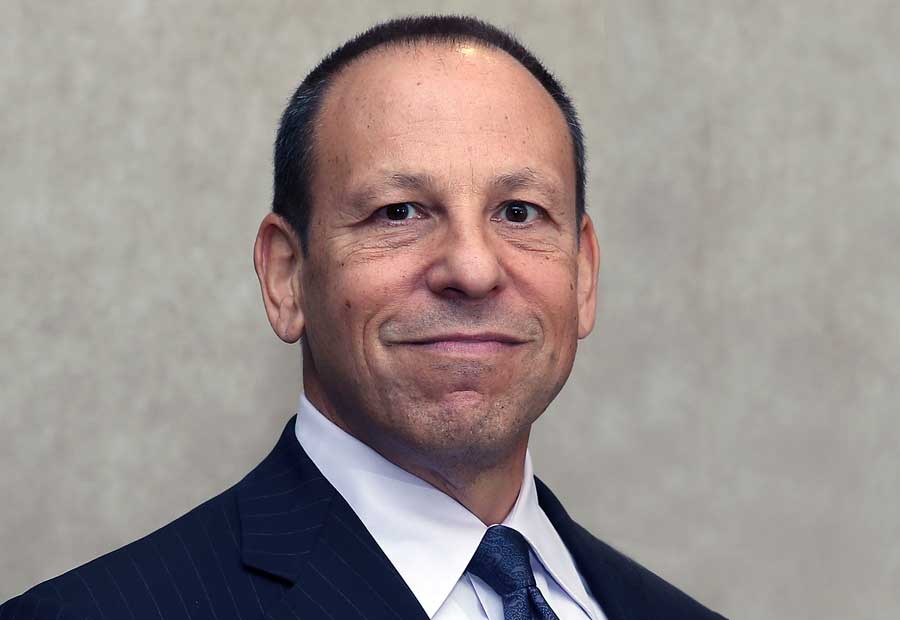 Address & Contacts
190 Motor Parkway, Suite 202 Hauppauge, New York 11788
40.807103708365, -73.255655998729