I'm a New York and New Jersey licensed business and litigation attorney assisting clients with transactions, start ups, contracts, dispute resolution and virtually all areas of the cannabis industry, including securing competitive business licenses.
Since 2010 I have represented clients involved in complex lawsuits, transactions, business partnerships and acquisitions.
I solve challenging problems and manage complex projects independently or as part of teams with other c-level executives, attorneys and/or other subject matter experts.
I have been an executive, director, officer and co-founder of several cannabis companies over the years, starting in New Jersey in 2014 and in New York in 2015.
Socials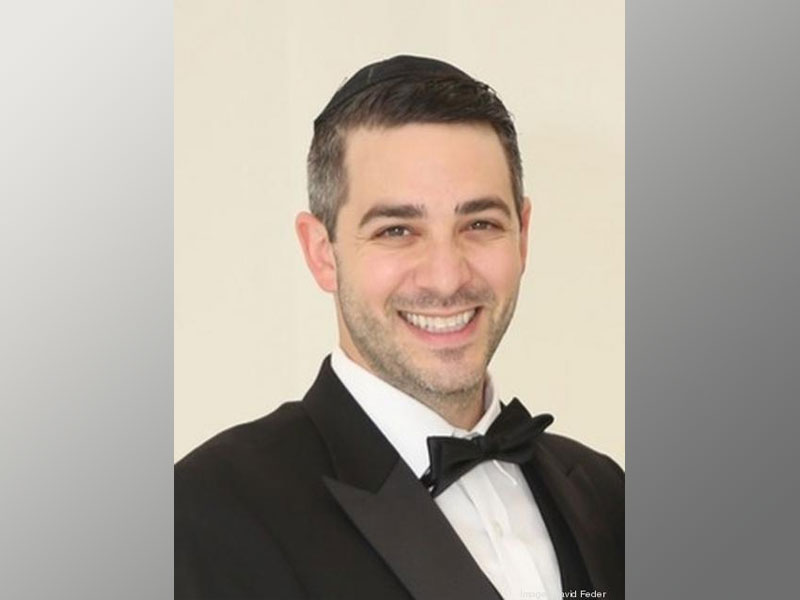 Address & Contacts
225 Broadway, Suite 613 New York, NY 10007
40.71184091, -74.00863767