Thomas Butcher – Cultiva Law
Portland Oregon Cannabis Lawyer Thomas Butcher combines a strong passion for litigation and hard work to reach the best outcome for his clients on a daily basis.
In his legal practice, Thomas' focus is in the representation of clients, ranging from farmers, processors and retail owners. With a background in corporate transactions and regulatory compliance, he brings his broad expertise to help clients during every stage of business development, growth and change. He aids his clients with issues regarding privacy, restricted product development, branding, and general business strategy. He also handles disputes concerning administrative violation notices, while providing strategic solutions for their business and litigation needs.
Prior to joining Cultiva Law, Thomas practiced litigation at a top Seattle law firm, focused in maritime litigation. Thomas has also volunteered for over five years for the King County Bar Association's Neighborhood Legal Clinic where they provide legal advice for those unable to afford legal counsel.
A Seattle area native, Thomas obtained his Bachelor of Arts degree from the University of Washington as a history major and got his Juris Doctor degree from the Seattle University School of Law. Outside of work, Thomas spends his time attending Seattle sports games, concerts, and getting outdoors to enjoy the beautiful Pacific Northwest as much as possible.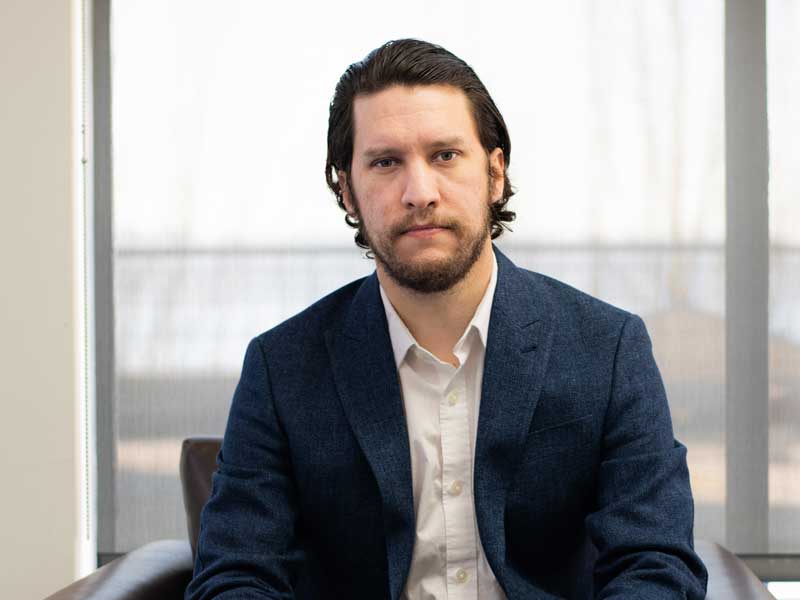 Address & Contacts
2510 Western Ave., Suite 500 Seattle, WA 98121
47.614293423215, -122.35003673121