Nicola Finnerty – Kingsley Napley
Nicola is a leading criminal defence expert in white collar and business crime, general criminal defence, and proceeds of crime and asset forfeiture. Nicola advises corporates and individuals (both in the UK and overseas) on cannabis investment in particular in respect of the UK Proceeds of Crime Act 2002

White Collar Crime, Business Crime, Fraud and Investigations
Over the last 25 years she has been involved in many of the most high-profile, complex criminal and regulatory investigations and prosecutions, both in the UK and in matters which span jurisdictions.
She represents high net worth individuals, multi-national corporate clients, financial institutions and professional firms in investigations and proceedings brought by all the UK enforcement agencies including the SFO, FCA, CMA, HMRC, NCA,  Food Standards Agency, the Environment Agency, the Gangmaster and Labour Abuse Authority (GLAA) and other prosecuting bodies.
She also advises on matters relating to extradition and mutual legal assistance.
Her expertise includes dealing with cartels, bribery and corruption, insider dealing, money laundering, fraud and director's disqualification.
She routinely advises on cross border and domestic investigations across a wide range of industry sectors including financial services, construction, property, telecommunications and mining.
She conducts and advises in internal investigations and is regularly appointed as an independent legal advisor.
She is ranked as a Leading Individual in the Legal 500, the International Who's Who of Business Crime Defence Lawyers.
She is a well-respected contributor to legal publications and is often quoted in the press on legal issues of the day.
Criminal Defence and Police Investigations
Nicola has a wider criminal defence experience, including rape and other sexual offence cases, drugs, violence, misconduct in a public office, blackmail, harassment and electoral offences.
Her vast experience of representing suspects during the investigatory stage or while held in police custody and during police interview is often regarded as being key to securing a favourable client outcome.
She has acted for many high profile individuals who have needed advice on criminal matters which potentially impact on their reputation and freedom to enjoy international travel.
She sits as a Magistrate in London.
Proceeds of Crime and Asset Forfeiture
Nicola advises on all aspects of money laundering under the Proceeds of Crime Act 2002 (POCA).
She is regularly consulted by individuals and institutions in the regulated sector in respect of the Money Laundering Regulations
She deals with all aspect of asset forfeiture, asset freezing and related proceedings.
She is currently advising several investors (both individual and institutional) in respect of POCA and the legalisation of cannabis in Canada and various Universities as to money laundering protocols.
She was part of a small group of practitioners who took part in the recent review by the Law Commission of the Confiscation regime.
Background
Previously, she was a partner at Corker Binning for over 13 years (2000-2014) having started her career at Peters & Peters (1992-2000).
In 2014 she was appointed by the Secretary of State for Justice to the Independent Monitoring Board at HMP Pentonville and by the Lord Chancellor as a London Magistrate.
Socials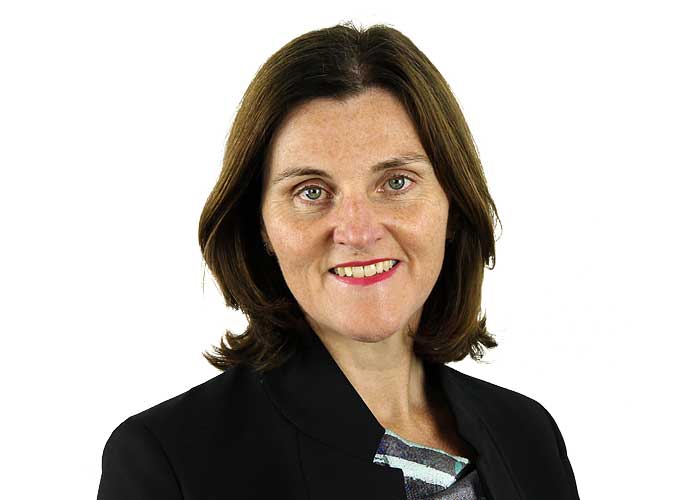 Address & Contacts
20 Bonhill Street, London, EC2A 4DN
51.52275656345, -0.086350761949433