Christopher McHugh – Joseph Hollander & Craft
Christopher McHugh is a litigator with decades of experience defending individuals and businesses in civil and criminal litigation in Kansas and Missouri courts. In addition to his courtroom practice, Mr. McHugh counsels entities and individuals on law relating to cannabis, marijuana, and hemp projects; represents entities seeking medical marijuana licensure; and assists in all manner of related regulatory issues.   His experience practicing in criminal defense, prisoners' rights, and First Amendment law has helped make him one of the best attorneys in the cannabis industry.  Mr. McHugh is more than just an attorney in this space, he is also the co-founder and CEO of Vertical Enterprise LLC, a licensed medical marijuana cultivation, manufacturing and dispensary company in St. Joseph, MO.
Mr. McHugh is a member of MoCannTrade's Board of Directors, a member of the Cultivation Committee and Government Affairs Committee.  He is also a member of the National Cannabis Industry Association's (NCIA) State Regulation Committee and is also a member of the WSU Cohen Honors College Advisory Board.  Mr. McHugh is the Vice President of the Board of Directors for the Joshua Center for Neurological Disease and also serves on the Board of After Action Network, a veteran's non-profit organization.
Mr. McHugh is a member of the Kansas Bar Association, the Missouri Bar Association and the Kansas City Metropolitan Bar Association.  He regularly presents at continuing legal education programs, particularly programs regarding the cannabis industry in Missouri.
Mr. McHugh was honored by winning Greenway Magazine's inaugural Best of the Cannabis Industry Awards and named Best Business Lawyer – Kansas City/Northwest Missouri.
Matters
Green Precision Analytics, Inc. – Litigation counsel on appeal of the denial of Green Precision Analytics' application for a state license to operate a medical marijuana testing facility in Missouri. Settled the appeal in exchange for a license to operate from the state. This was the first medical marijuana facility license won on appeal in Missouri.
Vertical Enterprise, LLC –  Represented Vertical Enterprise in its application to the state of Missouri to change the site for its medical marijuana cultivation and manufacturing licenses, and build a brand new 60,000+ sq. ft., $8 million state of the art indoor cultivation facility. The application was granted, which will make Vertical's indoor cultivation facility one of the largest and newest in the region. Vertical Enterprise's site change application was the first, and as of yet is still the only, one granted in Missouri.
BMTD LLC, Vertical Enterprise LLC, and AW Enterprise LLC DBA Third Street Dispensary –  Wrote seven applications to the state of Missouri for seven medical marijuana facility licenses (two cultivation, two manufacturing, and three dispensary) and were awarded all seven for a 100 percent success rate. Over 2200 facility license applications were filed for less than 350 available licenses, giving each applicant about a 1 in 6 chance of winning any one license. No other firm or consultant had a 100 percent success rate in Missouri.
Socials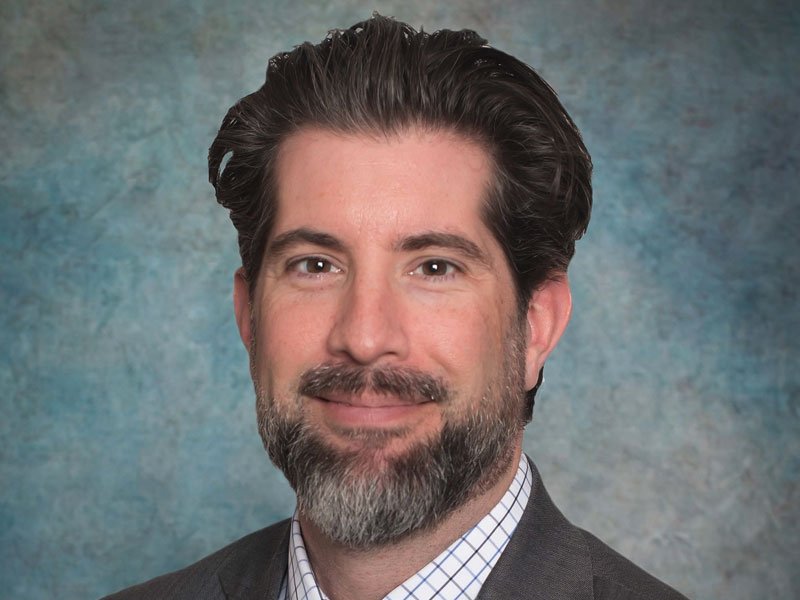 Address & Contacts
926 Cherry St., Kansas City, MO 64106
39.10215082720553, -94.5765196292144