Dr. Atthachai Homhuan – Tilleke & Gibbins
Director, Regulatory Affairs
As director of the regulatory affairs department at Tilleke & Gibbins, Dr. Atthachai Homhuan leads the firm's cannabis team. He helps agriculture, life sciences, pharmaceutical, food and beverage, cosmetics and herbal products, and cannabis clinic and dispensary companies understand Thailand's ongoing legal reforms for cannabis business activities, and advises some of the world's leading cannabis companies on a wide range of business operations and strategy for product registrations, technology transfer, IP transactions, trade secrets, partnerships, corporate structuring, R&D, and investment in Thailand. With unparalleled knowledge of the latest regulatory developments and their current application, Atthachai guides the Tilleke & Gibbins cannabis team in structuring productive and profitable partnerships, joint ventures, and strategic IP-sharing arrangements that are in full compliance with the relevant legal requirements. This extends to obtaining licenses and marketing authorization for cannabis products and advising on plant variety protection and activities involving controlled seeds.
Atthachai works with clients involved in a wide range of operations in the hemp and medical cannabis industry, from seeds and cultivation to extraction of cannabinoids and production of CBD/THC wide-spectrum isolates and cannabinoid-infused products for sale in domestic and international markets. He also provides advice on permitted industrial applications, cannabis import/export activities, and Thai customs procedure for cannabinoids, cannabis derivatives, and hemp—as well as guidance on CBD and other cannabis components as food, cosmetics, and drug ingredients.
With a PhD in Pharmaceutical Technology from Thailand's Mahidol University and an LLB from Ramkhamhaeng University, he is well positioned to apply his deep understanding of ethonobotany, chemistry, pharmacology, and law to assisting cannabis clients. Through his broad experience assisting life sciences clients, Atthachai has the expertise to handle a wide range of complex and highly technical matters, such as healthcare product registrations, PIC/S GMP approval, preclinical and clinical trials, healthcare product labeling and advertisement compliance, and pharmaceutical patent litigation in Thailand and other Southeast Asian countries.
Matters
Advised several of the world's leading cannabis companies on structuring business partnerships and joint ventures in Thailand with the assistance of Tilleke & Gibbins' corporate and commercial team, and provided guidance on related technology transfers, registered and unregistered IP, and trade secrets.
Assisted Thailand's regulatory authority with translating the Narcotics Act and relevant cannabis regulations.
Assisted various international life sciences companies with establishing operations for medical cannabis and cannabidiol (CBD) products, from farming and cultivation to product launch.
Arranged high-level meetings between representatives of the Australian and Canadian Cannabis industry with key thought leaders in the cannabis industry in Thailand.
Socials
Other Websites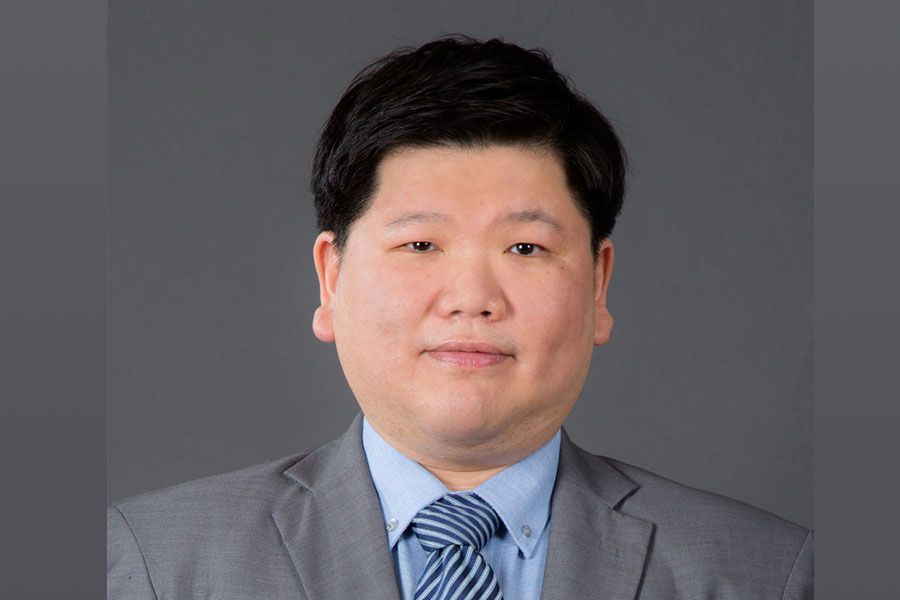 Address & Contacts
Supalai Grand Tower, 26th Floor, 1011 Rama 3 Road, Chongnonsi, Yannawa, Bangkok 10120Nonsi, Yan Nawa, Bangkok 10120, Thailand