Daniel Haymann – MME
Legal Counsel Attorney at Law
Daniel Haymann specialises in corporate and commercial law. Thanks to his extensive business experience, he has a good sense for new markets and understands the requirements for market launch and scale-up strategies. As an interdisciplinary and hands-on advisor, his focus is on investments, venture capital and financing transactions as well as regulatory issues in the healthcare and consumer goods sectors.
He has been advising investors, start-ups, and vertically integrated companies along the value chain, including on regulatory matters relating to THC, CBD and other cannabinoids and psychedelic compounds, on GMP and GDP standards, foodstuff and cosmetics regulations as well as authorization procedures before Swissmedic, the Swiss Agency for Therapeutic Products.
Daniel is the co-founder and co-chair of the European offshoot of the International Cannabis Bar Association (INCBA Europe). In addition, as a dual Swiss-Israeli citizen, he focuses on supporting clients with ties to Israel and strengthening the corresponding business relationships.
Prior to his career as a lawyer, Daniel spent over 10 years as a commodities trader for multinational corporations in senior management positions.
Matters and Cases
Represented a group of Canadian investors in the acquisition of a pharmaceutical company in Switzerland for the purpose of developing cannabinoid based drugs. Continues to advise the group on all legal requirements in Switzerland, including on regulatory matters.
Advised and continues to advise a vertically integrated cannabis producer on its corporate restructuring, as well as on regulatory matters.
Represents the IG Hanf, the largest cannabis industry association in Switzerland, in various matters before Swiss authorities.
Publications and Speaking Engagements
Socials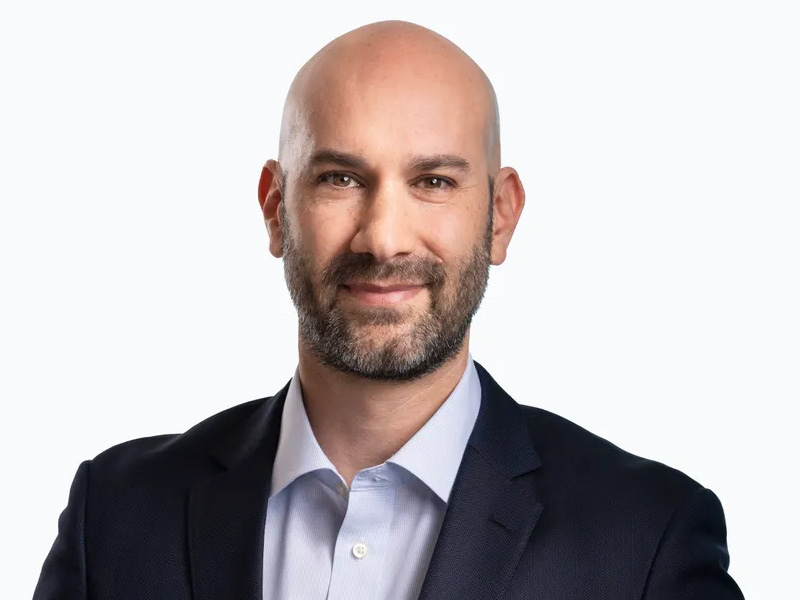 Address & Contacts
Zollstrasse 62, Zürich, Switzerland