Elijah Hartman – Cultiva Law
Elijah is dedicated to crafting meaningful and lasting legal solutions for his clients. effective legal assistance requires an understanding of each client's unique business and personal realities.
As an attorney, Elijah understands the uniqueness of each client, and has provided a wide range of legal services to a wide range of clients for nearly a decade.
His practice areas have included intellectual property innovation, trademark, copyright, and trade secret protection, as well as corporate formation, and asset sales and acquisitions. And during this time, he has helped clients navigate through complex contracts and license drafting, while solidifying their relationships through partnership and shareholder agreements. Fostering a sense of creativity and collaboration has also helped him counsel many emerging and established start-ups. These industries have grown from sports and broadcasting and creational ideas to the full-fledged and developed companies that have found their footing on the ground with the commercial real estate agreements and landlord-tenant leases of land and infrastructure that Elijah has helped them to structure and support. His experiences with settlements, negotiations, mediation and litigation, as well as entertainment law, make him a valuable asset to your creative team, helping you to focus on your goals while avoiding the pitfalls of expense that bog down the unprepared.
As a moonlighting project outside of his attorney practice, Elijah has collaborated with and created in the realm of non-profit radio and podcasts, and supported the diverseness of the West Coast's many worldly communities through the production of media and content on civil rights, inclusiveness, entertainment, and news. His experience and heart in music creation and composition—Elijah plays piano and a little guitar—and his belief in the fair and equitable treatment of all form and function of life are foundational pillars of his being. Elijah has also fostered literary authorship on topics including theoretical physics, time travel, space and explorational law, and global governance. His book includes the interactive experience titled, Lion In The Attic, Love of The Atom and The Near Beyond. More Information available upon request.
While Elijah grew up in the fields between the Moon and Upstate New York's loving hills where he studied music on the wind and received a bachelors degree (B.A.) in Music Composition and Electronic Media Creation, he left the East Coast after obtaining his Juris Doctorate (J.D.) to attend The University of Washington's LL.M. Program in Intellectual Property and Policy Law. There he became a Master of Laws with his (LL.M.). in 2016.
In his spare time he writes and records on topics of creational ethics and created intelligences, as well as the philosophies of civilizational diplomacy.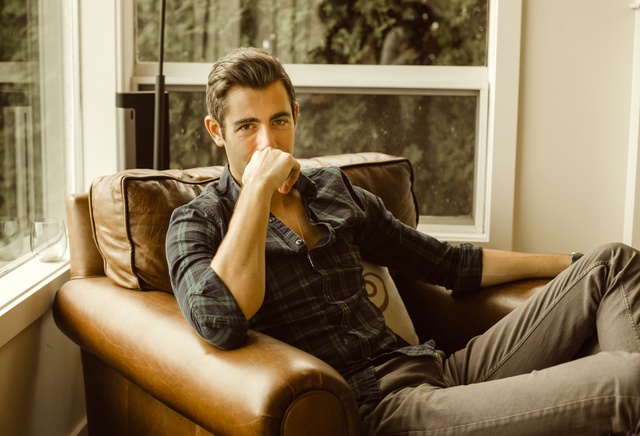 Address & Contacts
2510 Western Ave, Suite 500, Seattle, WA 98121