Jonathan Storper – Hanson Bridgett
Jonathan  heads up Hanson Bridgett's cannabis team and has led the firm's  corporate department and  also founded and led their sustainable law practice, He represents entities and their investors in connection with business and intellectual property transactions, including formation, finance, contracts, licenses, joint venture and development, mergers and acquisitions, licensing, e-commerce, technology-related matters and general corporate law. Jonathan also represents many non-profit charities, foundations, and business associations.
Jonathan chaired the legal working group which drafted and advocated for benefit corporation legislation in California. He was selected as the California Lawyer Attorney of the Year for his work on this legislation which is now the law in 36 states and several foreign countries. Hanson Bridgett has received the Top 100 companies Impact Award from Real Leaders for its efforts in creating a purpose-driven company as part of Jonathan's work. See http://benefitcorp.net/ and  http://www.bcorporation.net for more information about benefit corporations.
Our clients in the cannabis industry include the full spectrum of businesses and related concerns. Our experienced attorneys have worked with virtually every type of business in this burgeoning industry ranging from land owners to cannabis retail dispensaries, cultivation facilities, distributors, manufacturers, medical offices, processors and ancillary technologies. In particular, our clients include:
Dispensary owners and operators
Real estate owners
Cultivators
Real estate developers
Agriculture
Distributors
Biotech companies
Manufacturers (equipment and consumer products)
Management companies
Software and ancillary technology companies
Non storefront retailers
Medical and health care providers
Angel, venture capital and private equity investors
Family offices
Non-profits, co-ops and collectives
Advocacy groups
Publications
Press
"Six Months After Legalization, Canada's Cannabis Edibles Market is Stalled: 'We're Just at the Beginning of Professionalizing this Industry," Beverage Daily (April 2020)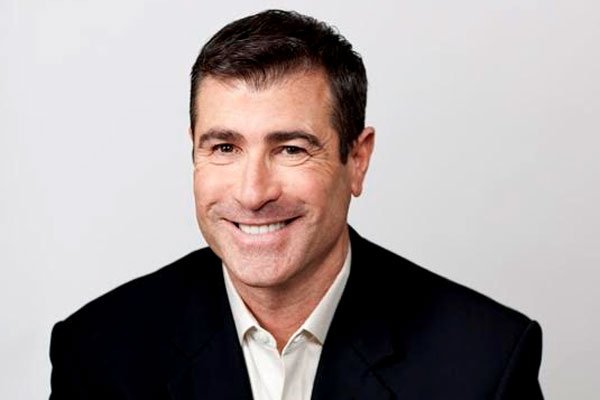 Address & Contacts
425 Market Street, 26th Floor San Francisco, CA 94105
37.7912793913306, -122.398190928066