Jonathan Storper – Hanson Bridgett
Jonathan Storper leads the firm's Cannabis Law practice, and since California's legalization of marijuana in 2018 has worked with cannabis companies and their investors in connection with business transactions, including formation, local and state licensing, finance, contracts, licenses, joint venture and development, mergers and acquisitions, licensing, e-commerce, technology-related matters and general corporate law. Jonathan recently represented cannabis companies in large financing and M&A transactions that include publicly traded companies from Canada. He partners with his clients to strategize creative solutions helping them achieve their goals.
Jonathan chaired the legal working group which drafted and advocated for benefit corporation legislation in California. A benefit corporation is a new class of for profit corporation and the first that is required to create a material positive impact on society and the environment and to meet higher standards of accountability and transparency in addition to creating shareholder value. He was selected as the California Lawyer Attorney of the Year for his work on this legislation which is now the law in 36 states and several foreign countries. He is proud that Hanson Bridgett is the first law firm to become a certified B corporation. Hanson Bridgett has received the Top 100 companies Impact Award from Real Leaders for its efforts in creating a purpose-driven company as part of Jonathan's work. See http://benefitcorp.net/ and  http://www.bcorporation.net for more information about benefit corporations.
Matters
Publications
"B Corp Makes Good Business Sense," Benefit Corporations Article (March 2021)
"COVID-19 Legislation: New Paycheck Protection Program Loan Rules Allow Second Round Funding and Deductibility of Expenses Paid with Forgivable Loan Proceeds," Business Disruption Strategies Law Alert (January 2021)
Socials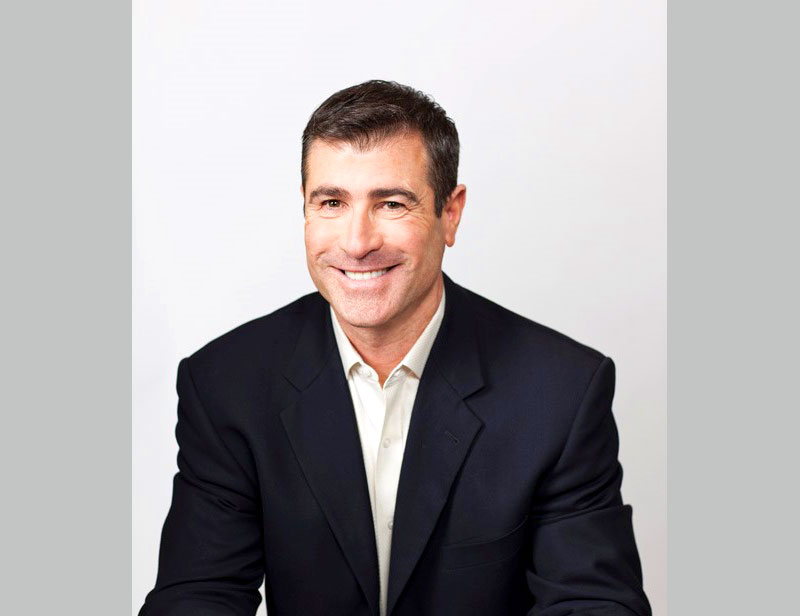 Address & Contacts
425 Market Street, 26th Floor San Francisco, CA 94105
37.791279391331, -122.39819092807