Alan Adcock – Tilleke & Gibbins
Alan Adcock is a partner in the Tilleke & Gibbins intellectual property and regulatory affairs groups, helping to oversee the firm's client work in these areas across ASEAN. He is recognized as a leading intellectual property lawyer based on his handling of corporate IP matters, including licensing and acquisitions, and his knowledge in life sciences, fluency in Mandarin, and outstanding client service. Since 2005, Alan has received recognition by Asialaw Leading Lawyers as one of Asia's leading business lawyers in the area of intellectual property, and he has been named a top IP lawyer in Thailand by The Legal 500 Asia Pacific  and WTR 1000.  Alan is also recognized as a leading IP strategist by IAM Strategy 300,  an expert on patents in IAM Patent 1000,  one of the world's foremost life sciences practitioners by IAM Life Sciences 250,  and a leading life sciences regulatory lawyer by Who's Who Legal.  He co-heads the firm's regional life sciences practice with Thomas Treutler.
Alan represents diverse clients, from pioneers in the life sciences to the biggest IP owners in the world, and helps them achieve the dual goals of profit and protection. He has extensive experience in IP acquisitions, strategic structuring, technology transfer, and IP licensing and securitization agreements. He has handled various IP infringements and regulatory infractions involving labeling, advertising, clinical trials, product handling/warehousing, product registration, taxation, and import/export violations across most of Asia.
Alan is also closely involved in Tilleke & Gibbins' leading patent and trade secret litigation practice, focusing mainly on the pharmaceutical, agrochemical, and material science sectors. He handles local pre-litigation strategy and litigation management for infringement and invalidation matters and works regularly with external counsel globally when strategic tasks or evidence issues reach outside Southeast Asia.
Alan serves as a member of the International Trademark Association (INTA) Emerging Issues Committee, and a member of the INTA Presidential Task Force on Brand Restrictions. He has just ended six years on the INTA Legislation and Regulation Subcommittee for East Asia and the Pacific—the final two years serving as Chairman. Based on his long-standing and exemplary volunteer services for INTA, he was awarded the INTA Volunteer Service Award in 2016.
Alan is a past President of the Licensing Executives Society (LES) of Thailand, and a Co-Chair of the American Chamber of Commerce in Thailand's Food & AgriBusiness Committee. He is licensed to practice in New York and New Jersey and is admitted in the U.S. District Courts of Southern and Eastern New York.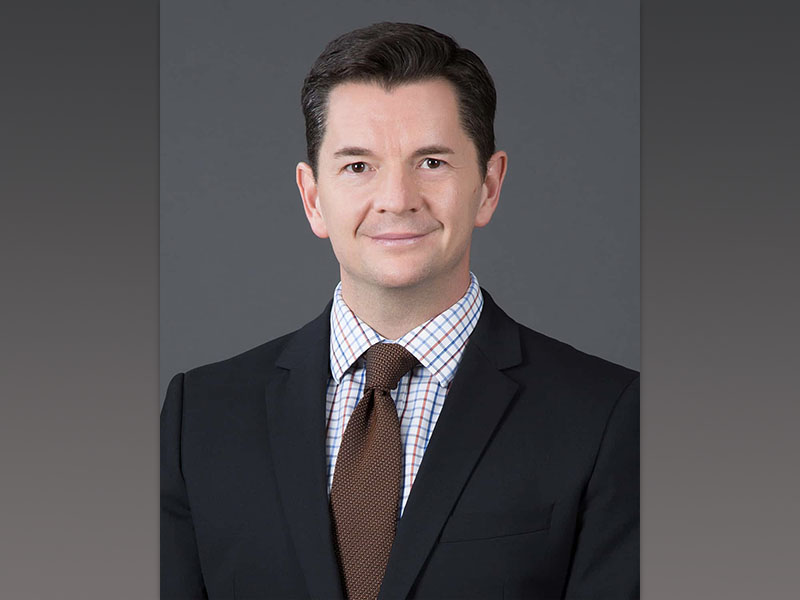 Address & Contacts
Supalai Grand Tower, 26th Floor, 1011 Rama 3 Road, Chongnonsi, Yannawa, Bangkok 10120