Priya Sopori – Greenberg Glusker
Partner, Co-Chair of the Cannabis Industry Group
Priya Sopori is founder and co-chair of Greenberg Glusker's Cannabis Industry Group and a member of the firm's Litigation Group.
Priya's legal savvy and deep courtroom experience—both as an award-winning veteran federal prosecutor and in substantial private practice—enable her to provide clients with the skilled representation and counsel they need during high-stakes trial and crisis situations.
As a former Assistant U.S. Attorney in the Central District of California, she indicted some 45 cases, tried numerous multi-week jury trials, and successfully prosecuted federal sex crimes against women and children, white-collar fraud, and cybercrimes, obtaining convictions.
Cannabis Experience
Working with clients who represent cannabis investment funds, manufacturers, distributors, and retailers, her practice touches nearly every link in the industry chain. She often acts as outside general counsel to cannabis clients by providing guidance on employment, contractual, real estate, and intellectual property matters as well as assisting with regulatory compliance concerns, including agency and/or government investigations.
Priya has successfully litigated the seizure of hundreds of thousands of dollars in cash by the government and successfully negotiated settlements in favor of her clients. She has also successfully negotiated favorable settlements in several trademark litigation matters, thereby protecting cannabis brands. Together with her clients, she has been on the vanguard of the battle against unlicensed cannabis shops and counterfeit cannabis products, sending countless cease and desist letters to protect her clients' brands.
In addition to writing articles in the Los Angeles Business Journal and speaking to media outlets such as Law360, the Associated Press, and NBC Los Angeles, she continues to warn state and local governments of the health and financial risks that counterfeit products and unlicensed cannabis shops pose to the public.
Business Litigation & Trial Experience
In addition to her cannabis expertise, Priya has extensive business litigation and trial experience involving intellectual property, copyright and trade-secret protection, licensing agreements for music and internet/television rights, international film financing and distribution, employer discrimination and sexual harassment, securities litigation, entertainment litigation, wrongful death, and white-collar crime.
Priya has won numerous defense verdicts, including a multimillion-dollar employment discrimination suit against a major insurer, and in suits against a successful developer, a noted Hollywood studio, and other high-profile clients.
Publications
Co-author "Cannabis in the Time of COVID: Where Things Stand and Where they are Going" Los Angeles Business Journal.
Co- Author, "The Business of Cannabis: Counterfeit Cannabis – A Threat to Public Health," Los Angeles Business Journal.
Socials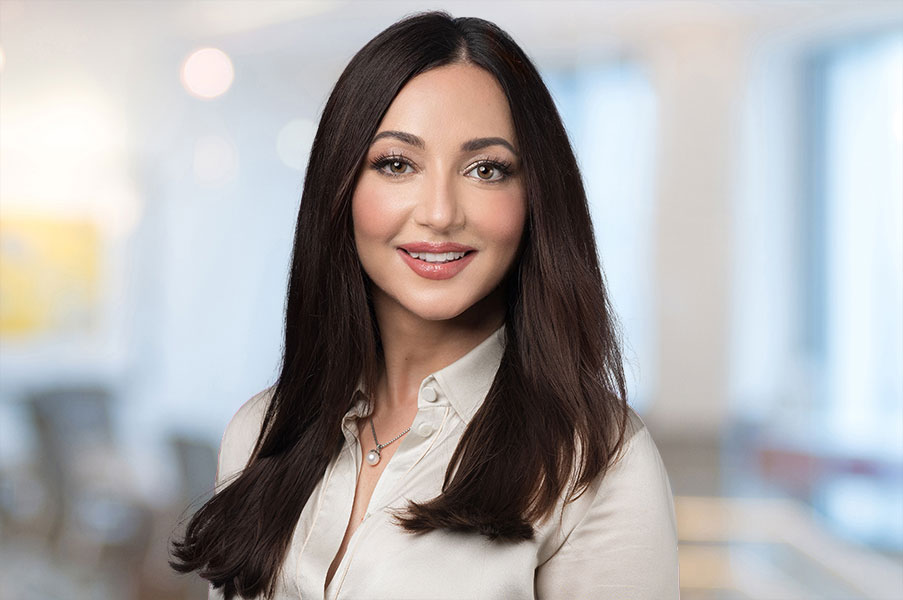 Address & Contacts
2049 Century Park East, Suite 2600, Los Angeles CA 90067