Frank A. Segall – Burns & Levinson
Chair of the Business Law and Cannabis Business & Law Advisory Groups
Chairman of the Business & Finance Groups and Cannabis Business & Law Advisory, Frank A. Segall has been instrumental in building Burns & Levinson's reputation as a go-to corporate law firm. With a strong finance and business operations background, he negotiates complex business deals, including mergers, acquisitions, sales, syndications, loans, restructuring, and equity investments. He works as outside general counsel to businesses worldwide and has deep expertise in a broad base of sectors, such as manufacturing, technology, transportation, and retail. In 2022, he was named a "Cannabis MVP of the Year" by Law360 and a "Go To Business Transaction Lawyer" by Massachusetts Lawyers Weekly.
Frank is nationally renowned for his pioneering work with the cannabis industry, co-founding and leading Burns & Levinson's Cannabis Business & Law Advisory Group. He was one of the first prominent corporate lawyers to enter the cannabis industry in 2012 and has been at the forefront ever since. He has created a national practice for this fast-growing industry, assisting with such matters as business formation and corporate structuring, capital raising, and mergers and acquisitions.
For example, Frank led the sale of UL Holdings, Inc. (UrbnLeaf) to Harborside, Inc., resulting in the largest and most vertically integrated cannabis platform in the state of California. He also led the formation and launch of a first-of-its-kind consumer service, a digital credit and loyalty-enabled payments solution called KindTap, in the state of Massachusetts. Finally, under his leadership, Burns & Levinson represented Agrify Corp.'s acquisition of Precision Extraction Solutions and Cascade Sciences. This complex merger of two leading brands that provide equipment and solutions for extracting, post-processing, and testing cannabis and hemp was possible due to Frank's deep experience in the industry.
Frank's colleagues describe him as "the ultimate networker" who creates business opportunities for anyone who enters his sphere of influence and friendship. Intensely loyal and deal-smart, Frank knows how to open doors, make connections, and get things done.
Frank sits on the Executive Committee of Burns & Levinson. Alongside his family, he has fundraised $1.5 million for the Crohn's & Colitis Foundation and was honored with the 2021 Modell Award for his dedication to furthering the organization's mission.
Matters
Represented client in bridge financing and business combination with two companies to create a new entity, one of the largest leading California cannabis companies
$50 million acquisition of equipment and extraction solutions companies
$9 million acquisition of cannabis extraction equipment company
Represented numerous clients in capital raises and debt financings to fund acquisitions and development of vertically integrated cannabis operations
Represented numerous clients in acquisition of cannabis retail, cultivation, and product manufacturing operators
Represented lender in obtaining the first receivership of a cannabis operator in Massachusetts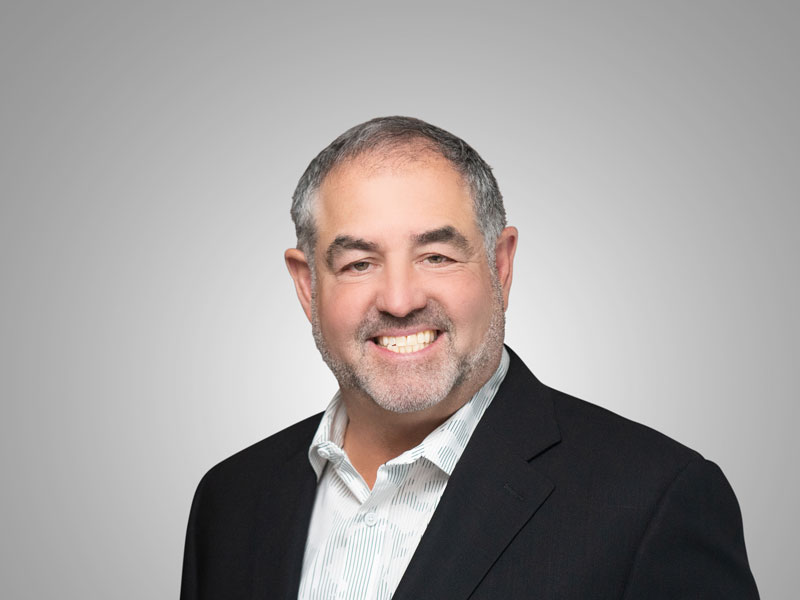 Address & Contacts
125 High Street Boston, MA 02110-1624
42.355664165184, -71.0530193229