Karen Albence – Cultiva Law
Los Angeles Cannabis Lawyer Karen Albence practices in the state of California for Cultiva Law and has cases and vast experience in numerous counties all over California. She also has litigated and is licensed to practice in Hawaii.
Karen concentrates in litigation, and is experienced in all phases of civil and commercial litigation. However, she also has many years of experience in other litigation areas that relate to the unique area of cannabis law such as products defects and premise liability.
Karen Albence represents both plaintiffs and defendants in a broad range of corporate/business disputes, as well as in litigation involving claims of breach of contract, breach of fiduciary duty, business torts and unfair competition claims, fraud, real estate litigation, shareholder and partnership disputes and dissolutions, theft of trade secrets, civil RICO to name a few. Most importantly, Karen advises the transactional team at Cultiva on a broad range of preventative matters, so that businesses can avoid being on the receiving side of litigation.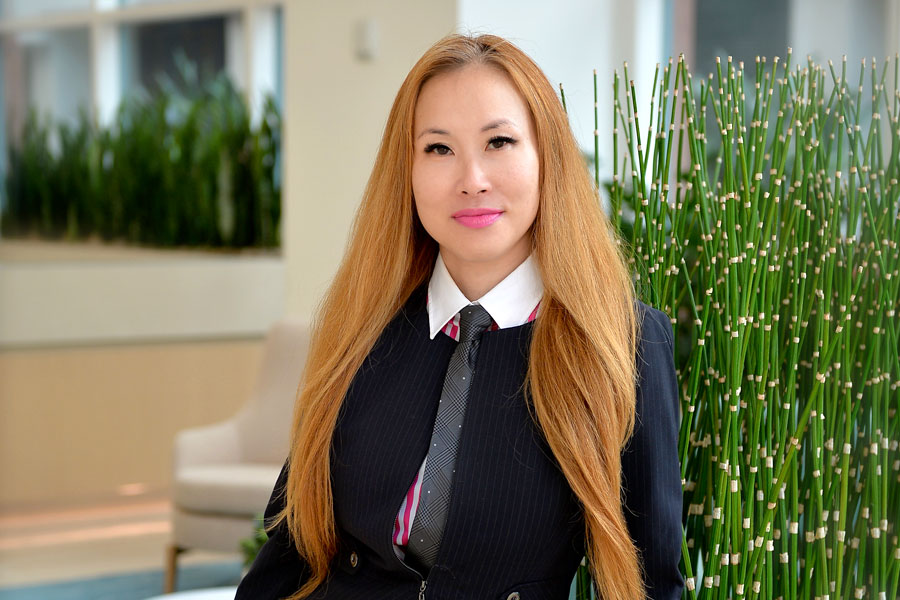 Address & Contacts
700 Flower St Suite 1000 Los Angeles, CA 90071