At Dickinson Wright, we define success by our clients' metrics. Across our 40 practice areas, our team of over 475 lawyers has an unwavering focus on providing unmatched client service and the highest quality legal advice. We are proactive and accessible, providing practical solutions and actionable advice. We are always mindful that we must earn our reputation each and every day by delivering results that speak for themselves.
As a growing, full-service law firm of diverse and dedicated legal professionals, our lawyers are respected by their peers, honored by industry endorsements, and recognized through significant appointments to bar associations and the judiciary system. While our nationally-recognized practices stand on equal footing with some of the country's largest law firms, we pride ourselves in offering top-tier service at competitive rates.
Dickinson Wright advocates for clients in the cannabis industry, representing those operating with state-issued licenses as well as businesses providing goods and services to the industry. Like businesses in any industry, entrants into the cannabis market benefit from assistance with corporate, financing, real estate, employment, lobbying, and intellectual property matters crucial to their operations. With our guidance, clients are able to pursue their specific targeted business objectives while avoiding unnecessary legal and business risks. We assist our clients throughout the entire life cycle of a project. Our work includes helping clients grow and scale their cannabis companies, obtaining licensing applications and permits to grow, process, and dispense cannabis products, equipment purchases, and regulatory compliance.
Taking into account your goals, your business model, and your unique product offerings, our team of experienced lawyers will develop customized solutions to legal issues both unique to the cannabis industry and common to all businesses.
For more information on our cannabis practice, please see our Cannabis practice page.
Socials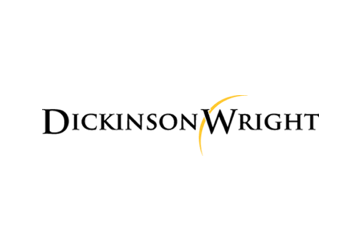 Address & Contacts
180 E. Broad Street, Suite 3400 Columbus OH 43215