Pamela Bubb – Webber Newdigate Attorneys
Pamela Bubb is a partner and head of the Corporate and Commercial Department of Webber Newdigate Attorneys in Lesotho. Pamela focuses on commercial law and has a keen interest in cannabis matters.
She and her team are involved in providing a broad range of commercial services including due diligence investigations, foreign exchange, advising international and local clients on cross-border taxation matters, along with drafting and vetting contracts.
Pamela:
Assists new entrants into the cannabis sector by advising on applicable legislation (regulatory and licensing), license applications and ancillary aspects of establishing a cannabis operator in Lesotho;
Advises members of the cannabis sector on all regulatory and licensing issues;
Advises on all commercial and corporate related aspects for cannabis sector clients;
Assists with cannabis license applications and renewals; and
Conducts due diligence reports on companies in the cannabis sector ahead of acquisitions and mergers.
Pamela obtained her LL.B degree at the University of the Free State in 2014 and a Post Graduate Diploma in Financial Planning Law in 2015.
Webber Newdigate is the biggest attorneys firm in Lesotho and a founding member of Lex Africa, the first and largest African legal network with member firms in 24 countries.
Webber Newdigate's clients include mining companies, government authorities, insurance companies, banks, para-statal organisations and various stakeholders in the Lesotho Highlands Water Project, such as international construction companies, professional advisory firms and consortiums.
Webber Newdigate acts as local counsel in a wide range of international projects and assist foreign businesses who are seeking to enter the Lesotho market, or are established in the country and require ongoing legal services.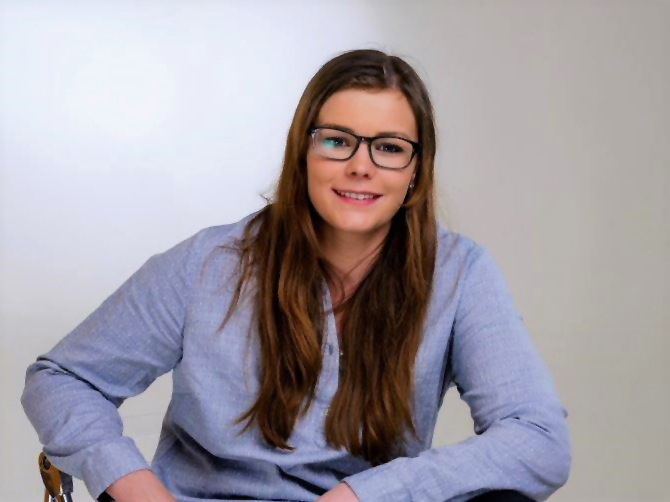 Address & Contacts
2nd Floor, Metropolitan Life Building, 100 Kingsway, Maseru 1000
-29.314308603654, 27.485604286194