Ariel Clark – Clark Howell
Ariel Clark is one of California's best and most dedicated cannabis business attorneys. For over a decade, Ariel has been in the trenches of cannabis law and policy in order to effectively advise
legacy operators and entrepreneurs. Her clients are California born-and-bred farmers, cutting-edge manufacturers, multi-state operators, and highly successful investors and innovators. When the idea of cannabis business law was considered an oxymoron, she committed her practice exclusively to this emerging industry — foresight that was recognized by Rolling Stone, which named her one of 18 "Women Shaping the Culture of Tomorrow." Ariel's hard-work, intelligence, and tenacity have earned her a national reputation as one of the industry's fiercest lawyers.
Ariel works closely with her cannabis and hemp company clients on the myriad regulatory and legal challenges in her role as outside general counsel to the industry's finest. Ariel's clients look to her for her creative and effective advice to get a deal done, or to get their company up, running, and succeeding. As the world embraces hemp, the derivative cannabinoids, and its many uses of the plant, Ariel's extensive legal and political expertise provide valuable counsel to other trailblazers as they build successful companies, brands, products and services.
Licensed in California
J.D., University of California
Berkeley School of Law, 2005
B.A., University of Michigan, 2000
Related Matters
Sale of Majority Stake in Storefront Los Angeles Retailer to New York Fund
Permitting, Licensing and Regulatory Counsel to one of California's Largest Cultivators
Multiple Transactions for San Francisco, Oakland, and Los Angeles
Equity Partnerships
Publications
Socials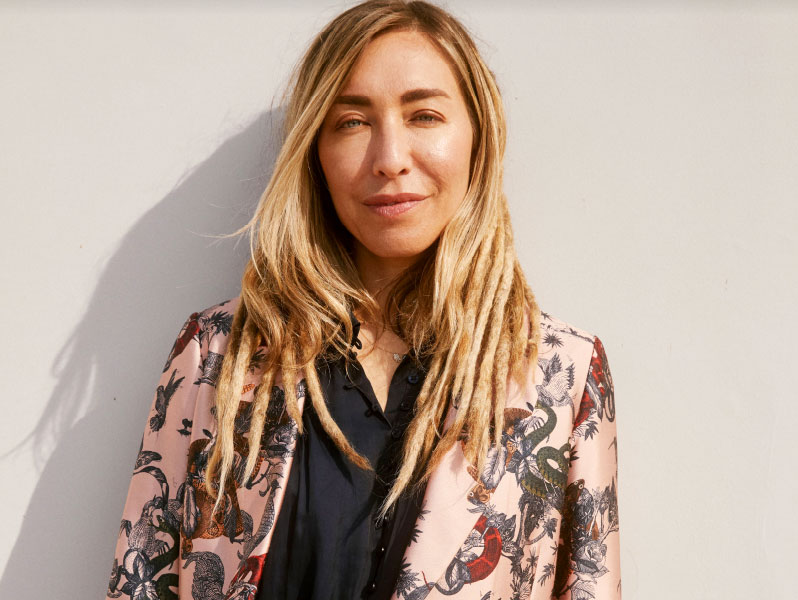 Address & Contacts
2425 Olympic Blvd., Suite 4000W, Santa Monica, CA 90404