Tisha Black – Black & Wadhams
Tisha Black is the Managing Partner at Black & Wadhams.
Ms. Black has been an active participant and counselor in the Nevada marijuana industry since 2014.  She has been, and continues to be, active in the Nevada State Medical and Recreational Cannabis Program and participate in the legislative process. She works with cannabis business entrepreneurs (in each class of certification) regarding application submission, structure, establishment, financing, compliance, mergers and acquisitions and ongoing operations. Ms. Black represents cannabis clients across the country and internationally.
Ms. Black serves on several cannabis Advisory Boards and as Compliance and Regulatory Director for licensed marijuana establishments. She is a founding member of the Nevada Dispensary Association, the largest non-profit cannabis stake-holder association in Nevada. She is a founding member of the Cannabis Law Section of the Nevada State Bar for attorneys representing hemp and marijuana establishment businesses. Ms. Black also instructs lawyers and operators regarding licensure, compliance, law, taxation, operations and management.
Ms. Black has been published in several distinguished periodicals and has been quoted in the Wall Street Journal, New York Times, Huffington Post, Las Vegas Sun and Las Vegas Review Journal. She has earned an AV rating from Martindale-Hubbell, and various other organizations for excellence in skill and service.
Matters
Acting general counsel to several medical and recreational cannabis companies
Represents international and national vertically integrated medical and recreational cannabis organizations
Founder and President of Nevada's largest stakeholder Association, the Nevada Dispensary Association, as well as Founder and Officer of Nevada's cannabis law trade Association, the Cannabis Law Section of the Nevada State Bar
Recognition
Top 200 Cannabis Lawyer 21/22
Top 200 Cannabis Lawyer 22/23
Socials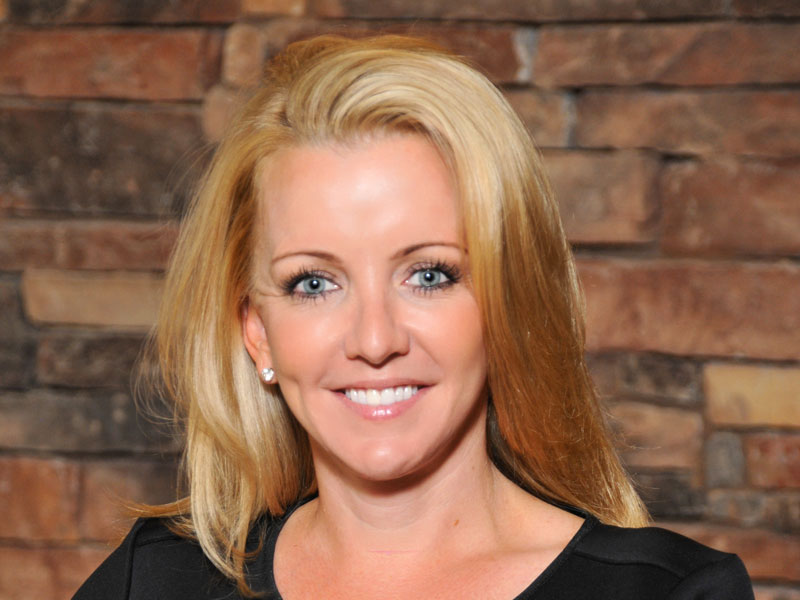 Address & Contacts
10777 W Twain Ave. Suite 300 Las Vegas, NV 89135
36.122490361653, -115.32716125954