Ted Bernhard – Cultiva Law
Ted Bernhard is a seasoned business, securities, tax and regulatory compliance attorney with a professional career spanning over two decades.   He began his legal career with one of the largest and most prominent law firms in the Pacific Northwest and joined Cultiva Law to continue serving entrepreneurs, businesses and private equity investors. Ted's specialty is in applying proven business and legal principles to new businesses pursuing innovative market opportunities.
Specifically, he helps organize privately-owned companies and assists them with structuring and negotiating financial transactions, both of which he does very effectively through a combination of his business law expertise, senior-level executive management experience and first-hand venture capital private equity market knowledge.  Ted is an active member of the Oregon State Bar Association.
He graduated from Willamette University College of Law (where he was a law review member and the President of the Tax Law Society) and magna cum laude from Princeton University with a degree in mathematical economics.  Between college and law school, he worked in New York City as an analyst for management consulting firm Booz-Allen & Hamilton.
Speaking/Publications
Member, Oregon State Bar – Cannabis Law Section
CLE Writer/Speaker  280E and Other Tax Issues for Marijuana Business, Dec. 2019
Socials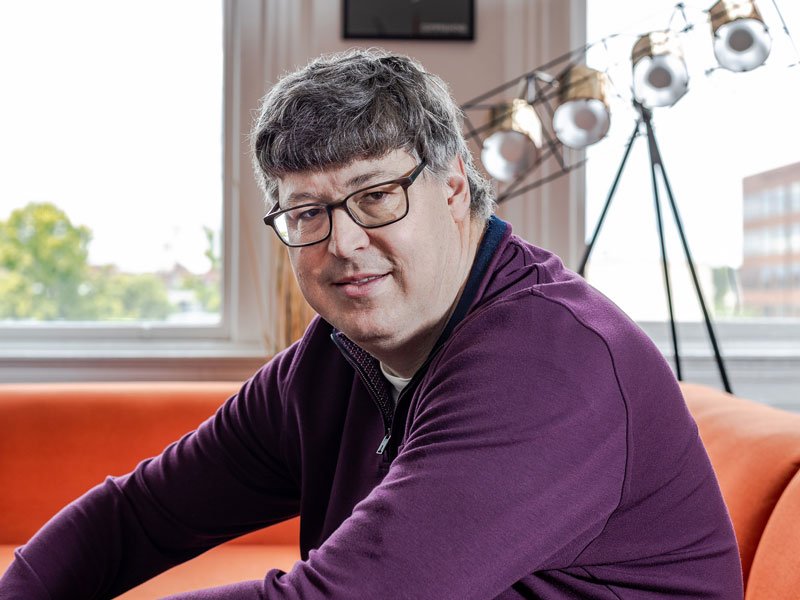 Address & Contacts
11 NE Martin Luther King Jr Blvd. Suite 420 Portland, OR 97232
45.523210710125, -122.66211181675