Steven Stein – Greenberg Glusker
Partner, Co-Chair of the Cannabis Industry Group
Steve Stein is a litigator who has represented clients in an array of high-profile matters, including prominent media organizations in speech and intellectual property disputes, entertainment companies in claims concerning valuable projects, and companies and individuals in complex business and contract disputes.
Steve has significant experience litigating business issues in high-net-worth dissolution proceedings. He also litigates cannabis-related disputes, helping found and serving as Co-Chair of the firm's Cannabis Group. He regularly takes cases to arbitration and trial.
Before joining the firm, Steve wrote for the Washington Post and served as a law clerk on the United States Court of Appeal for the Fifth Circuit.
Whether writing a brief or arguing in court, Steve draws on his experience as a journalist and law clerk to distill complex facts and legal issues into a concise, commonsense story.
Cannabis-Related Litigation
Litigated dispute concerning ownership of cannabis company
Advised major brand on groundbreaking licensing deal in cannabis space
Advised prominent media company on cannabis-related licensing issues
Publications
Co-author "Insight Into California's Increasing Cannabis Litigation," Law360
Author "2020 Global Report on Cannabis Policy- U.S.A California," World Law Group
Co-author "Cannabis in the Time of COVID: Where Things Stand and Where they are Going" Los Angeles Business Journal.
Co- Author, "The Business of Cannabis: Counterfeit Cannabis – A Threat to Public Health," Los Angeles Business Journal.
Socials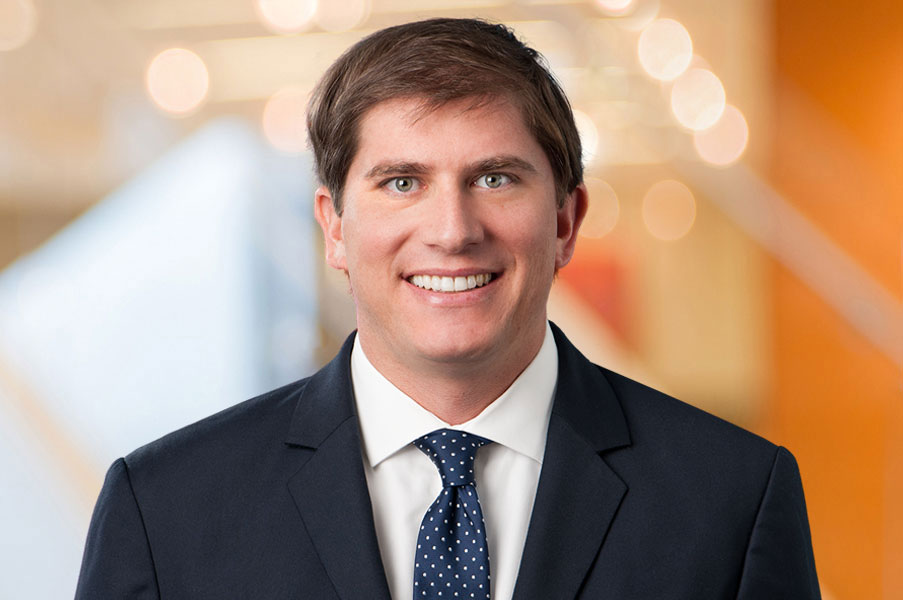 Address & Contacts
2049 Century Park East, Suite 2600, Los Angeles CA 90067