Spence Flatgard – Watkins & Eager
Spence Flatgard drafted Mississippi's medical marijuana constitutional amendment which was adopted by 74% of voters, the largest vote for a constitutional amendment in state history. The Mississippi Supreme Court subsequently overturned the vote citing a flaw in Mississippi's initiative process but the language of Initiative 65 is the currently the basis for legislation to enact the state's program.  As the general counsel for the Mississippi Medical Marijuana Association, Spence is coordinating lobbying efforts advocating for and analyzing the new laws and rules which will govern the program.
Spence has over twenty five years of experience in government affairs, serving the State of Mississippi at all levels of government and his clients in private practice. He served as U.S. Senator Roger Wicker's Legislative Director, and was appointed by Governors Barbour and Bryant as State Bond Attorney with the unanimous consent of the Mississippi Senate.  He is recognized in The Best Lawyers in America (2022, Administrative/Regulatory Law; 2020-22, Government Relations Practice).
Through his breadth of experience, he is relied upon to regularly advise Mississippi's business, medical, and political leaders in establishing and running political action committees and tax-exempt organizations to achieve their objectives.
Socials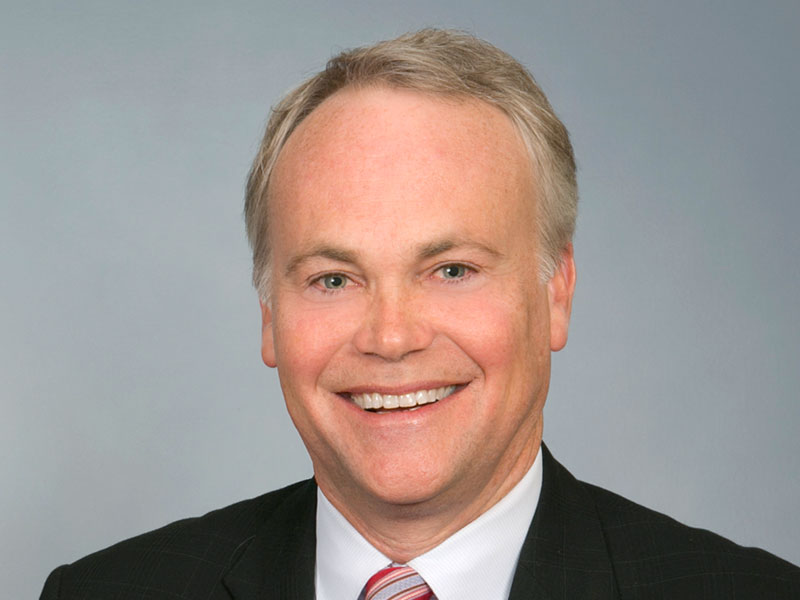 Address & Contacts
The Emporium Building 400 East Capitol Street, Jackson, Mississippi 39201, USA
32.299963079368, -90.182841817286