Ricardo Geada – Mackrell.Solicitors

Ricardo is a Partner and Head of The Cannabis & Regulatory Team at Mackrell Solicitors.
Ricardo has over 12 years' experience both in private practice, in-house and as a non-executive director.  This has given him the ability to work effectively under pressure, managing diverse and complex regulatory, contentious and non-contentious caseloads for medium to large multinational brands on a variety of legal and challenging issues.
Ricardo has a genuine interest in drug policy reform and regulation particularly the legal developments in medicinal cannabis and other psychoactive substances.  Since joining the firm he and the Cannabis Legal team have advised and guided many business both in the wellness and medicinal space both in the UK, EU, North and South America as well as in Asia.
 Recent Work:
Advising clients in respect of regulation in the UK, EU and abroad (over 15 countries covered) regarding the legality of:

(i) vaping products (e-cigarettes and e-liquids)
(ii) cosmetics
(iii) Medicinal Cannabis products
(iv) food supplements
(v) food products.

Some of the Regulations covered: Misuse of Drugs Act 1971, Misuse of Drugs Regulations 2001, Consumer Products and Unfair Trading Regulations 2008, Human Medicines Regulations 2012 (guidance given by the UK Regulator – Medicines & Health products Regulatory Agency ("MHRA"), EU Cosmetics Regulations (EC – No. 1223/2009), The Tobacco and Related Products Regulations 2016 (including the Tobacco Products Directive) and General Product Safety Regulations 2005.
Conducting marking reviews of clients CBD product lines and websites making sure they adhere to relevant regulations depending on the type of product in question.
Review and advising clients in relation to certificates of analysis (CoAs) in respect of the levels of THC contained within the specified product, ensuring such levels are within the permitted amounts as set out by the laws and regulations of those countries the client intends to export too.
Advising clients in respect of product seizures by boarder force agencies. Successfully getting products released and also obtaining damages for a client where that clients product line had been destroyed by UK Border Force.
Advising clients in respect of Controlled Drug Licence.
Advising clients in respect of Industrial Hemp Cultivation applications in the UK and assisting with the applications process.
Socials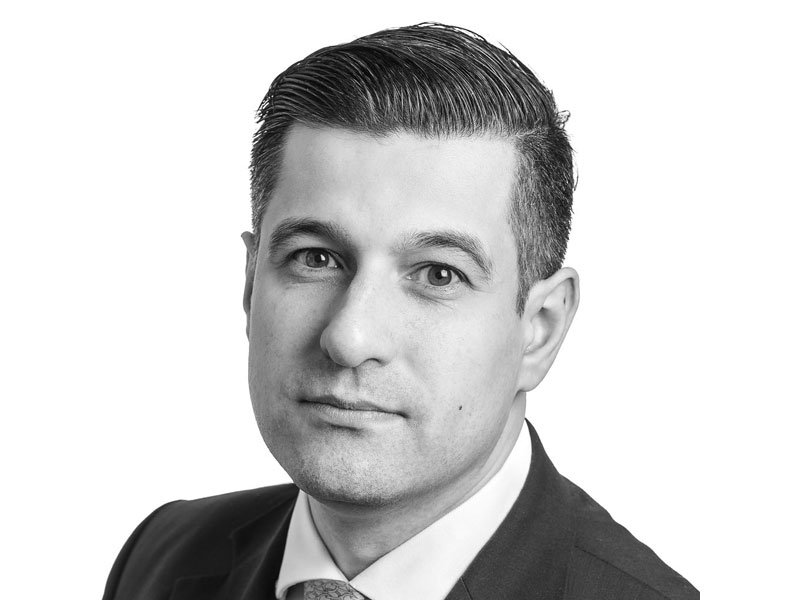 Address & Contacts
Savoy Hill House, Savoy Hill, LONDON WC2R 0BU
51.510463877872, -0.11941801536839