Ricardo Geada – Mackrell Solicitors
Ricardo Geada is a partner of Mackrell. Solicitors and heads up the cannabis and regulatory team. A solicitor with more than 13 years' legal experience – both in private practice and in-house – Ricardo has genuine interest in drug policy reform and regulation, particularly the legal developments and regulatory regimes governing CBD wellness products and medicinal-based cannabis products.
He is regularly instructed by global cannabis companies, handling their legal and strategic requirements both in the UK and abroad. Ricardo's in-house and international coverage makes him commercially incisive and an invaluable solicitor to his clients, being described as a pragmatic, strategic and solution-focused business partner.
Awards
Legal Week Innovation Awards 2020 – Winner of Marketing Innovation within the Cannabis Industry
Law Society Excellence Awards 2019 – Shortlisted
Global Law Experts 2021 – Medical Cannabis Law Team
Webinars / Talks / Interviews
Publications
Contributing Editor – Chambers & Partners Global Practice Guide: Medical Cannabis & Cannabinoid Regulation
Joint collaboration with Maple Tree and Mackrell Solicitors: UK Medical Cannabis & CBD Market – Discussion Paper – Ten Recommendations For Government
Recent Work
Advising clients in respect of regulation in the UK, EU and abroad (over 15 countries covered) regarding the legality of:-

Vaping products (e-cigarettes and e-liquids)
Cosmetics
Medicinal Cannabis products
Food supplements
Food products

Some of the Regulations covered: Misuse of Drugs Act 1971, Misuse of Drugs Regulations 2001, Consumer Products and Unfair Trading Regulations 2008, Human Medicines Regulations 2012 (guidance given by the UK Regulator – Medicines & Health products Regulatory Agency ("MHRA"), EU Cosmetics Regulations (EC – No. 1223/2009), The Tobacco and Related Products Regulations 2016 (including the Tobacco Products Directive) and General Product Safety Regulations 2005.
Conducting marking reviews of clients CBD product lines and websites making sure they adhere to relevant regulations depending on the type of product in question.
Review and advising clients in relation to certificates of analysis (CoAs) in respect of the levels of THC contained within the specified product, ensuring such levels are within the permitted amounts as set out by the laws and regulations of those countries the client intends to export too.
Advising clients in respect of product seizures by boarder force agencies. Successfully getting products released and also obtaining damages for a client where that clients product line had been destroyed by UK Border Force.
Advising clients in respect of Controlled Drug Licence.
Advising clients in respect of Industrial Hemp Cultivation applications in the UK and assisting with the applications process.
Socials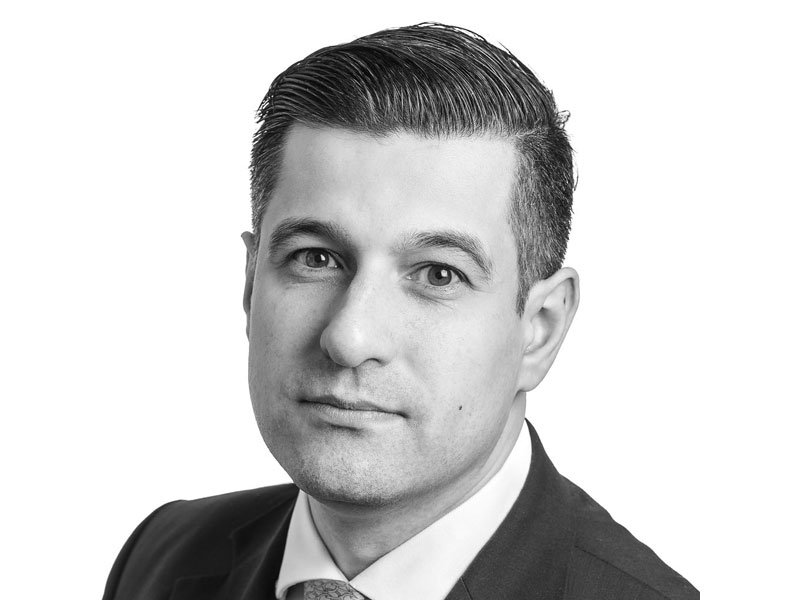 Address & Contacts
Savoy Hill House, Savoy Hill, LONDON WC2R 0BU
51.510467999892, -0.1193750983152