Paul-Michael Keichel – Cullinan & Associates and Founder and Director of Greenhouse Project
Paul-Michael ("PM") has been admitted as an Attorney of the High Court, South Africa, with right of appearance, since 2013, when he accepted the brief of the now-famous "Dagga Couple" to assist them in decriminalising cannabis use, possession and trade in the country. Apart from this landmark human rights work, he continued to practice as a general and commercial litigator for Schindlers Attorneys in Johannesburg, until his departure in 2021. He now practices (remotely, from rural Kwa-Zulu Natal) with specialist environmental law firm, Cullinan & Associates, which has offices in Cape Town.
With its genesis in a cannabis assignment, written to complete his law degree in 2009, his dedicated cannabis practice and advocacy afforded him the honour of standing (robed) in the Constitutional Court (the highest in South Africa) in 2018 and noting its famous "privacy" Judgment (which marked the effective start of meaningful drug reform in the country). PM has, since, advised numerous local and international clients on wherever in the cannabis value chain that they wish to establish themselves, made written and oral submissions to Parliament on more humane drug laws, otherwise engaged with regulators, lectured and interviewed on the topic, been invited to steering committees, and handled other cannabis-related litigation.
He will be assisting with a High Court (ultimately Constitutional Court) matter to decriminalise the multiple legitimate uses of psilocybin. He regularly attends online sessions with international alliance partners pursuant to establishing reasonable and rational drug laws around the world.
He is a director of "Greenhouse Project", Africa's first and finest cannabis turnkey solution.
Articles/Interviews
Socials
Live Links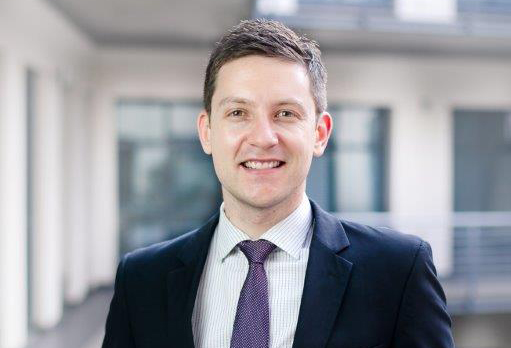 Address & Contacts
18A Ascot Road Kenilworth Cape Town, 7708
-33.998221692646, 18.475735150082