Nick Earles – Mackrell Solicitors
Nick Earles is a solicitor who practices in both the cannabis and psychoactive medicines teams at Mackrell. Solicitors.
He provides regulatory and commercial advice to domestic and foreign cannabis companies operating in the UK or looking to do business in the jurisdiction. His deep industry knowledge allows him to successfully advise enterprises in an ever-changing legal landscape. Coming to law from a previous career in marketing, his commercial experience is helpful in guiding cannabis companies through the complex rules in the UK. Nicholas is sincerely dedicated to cannabis legal reform.
Recent Matters
Advised a leading global cannabis brand on their entry into the UK and EU markets: including compliance reviews of their products, online materials and advertising, as well as delivering tailor-made regulatory advice for the UK;
Advised well-established seed-to-shelf CBD company on its regulatory compliance for its products and online materials, including corresponding with UK Border Force for the successful restoration of seized cannabis goods;
Advised a number of companies on the application of an Industrial Hemp licence and ongoing guidance and correspondence with the Government.
Publication
Socials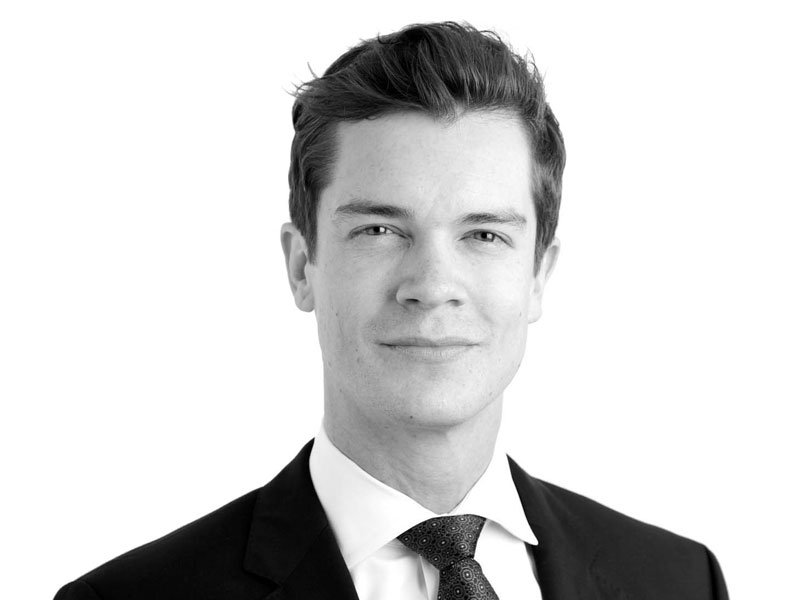 Address & Contacts
Savoy Hill House, Savoy Hill, London WC2R 0BU
51.510473227265, -0.11936103763505