Michelle Mabugat – Greenberg Glusker
Michelle Mabugat is a corporate and transactional attorney representing entrepreneurs, start-ups and middle-market companies. She advises companies and their principals across a broad range of business sectors, but she has deep industry expertise in branded consumer products, manufacturing & distribution, commercial cannabis and industrial hemp.
Frequently acting as general counsel for her clients, Michelle's practice is broad in scope and she has extensive experience in handling significant transactions whether it's a merger or acquisition, capital raise, joint venture or licensing deal. Her early experience in litigation paired with her bold approach to business strategy allows her to creatively get deals done.
Michelle is also consistently recognized as one of the most prominent attorneys in the emerging cannabis space. With over a decade of experience handling cannabis and hemp-related matters, nothing gives her more satisfaction than helping cutting-edge companies thrive in highly-regulated industries.  Due to her significant industry and regulatory experience, she has become the go-to lawyer for handling high-stakes cannabis matters. Seasoned in crisis management, she regularly appears before state and local regulatory agencies to defend clients in enforcement actions and administrative hearings.
In addition to her corporate work, Michelle is equally dedicated to the advancement of Diversity, Equity & Inclusion in the business and legal communities. As a member of the inaugural DE&I Committee for the Association for Corporate Growth – Los Angeles Chapter (ACG-LA), she will work to help reflect and enhance the diversity of the Los Angeles middle market. As a member of the Legislative Advocacy Committee for the Los Angeles Gay and Lesbian Chamber of Commerce, she helps identify bills and public policy issues that will impact the LGBT business community. In her roles with the Cannabis Equity Retailers Association, the Cannabis Pro Bono Panel for the Los Angeles County Bar Association, and the Minority Cannabis Business Association, she provides pro bono counsel for restorative justice initiatives. She has also provided pro bono counsel to low-income applicants who qualify for the Los Angeles Cannabis Social Equity Program.
Publications
Co-Author, "Legal Weed: A Comprehensive Guide to California Cannabis Law & Regulation."
Socials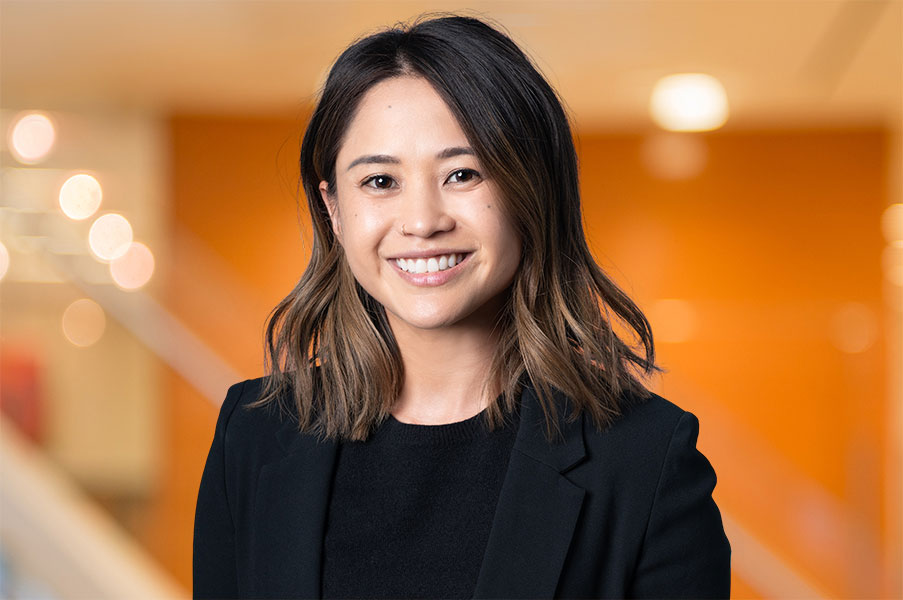 Address & Contacts
2049 Century Park East, Suite 2600, Los Angeles CA 90067