Med Brazão – Nelber Chaves Advocacia
Med is a cannabis business law attorney based in Brazil. He is a founder and the managing partner of Med Brazão Advocacia e Consultoria, a firm specialized in civil litigation and labor law as well as on regulatory matters in the cannabis industry. Prior to that, Med worked as International Of Counsel to Hoban Law Group, rendereding legal advice to international clients on the Brazilian legislation, helping them to navigate the Brazilian cannabis market, as well as finding investment opportunities and potential partners.
His practice covers a wide range of contentious and non-contentious matters, including regulatory issues in the marijuana industry, data privacy policies and compliance, employment and other general corporate issues.
Med was a member of the Human Rights Commission of the OAB/RN (Rio Grande do Norte section of Brazilian Bar Association) and ANATRA (Employment Lawyers Association). He is also a human rights activist, dedicated to cannabis legal reform, having worked with a number of organizations throughout the world.
Socials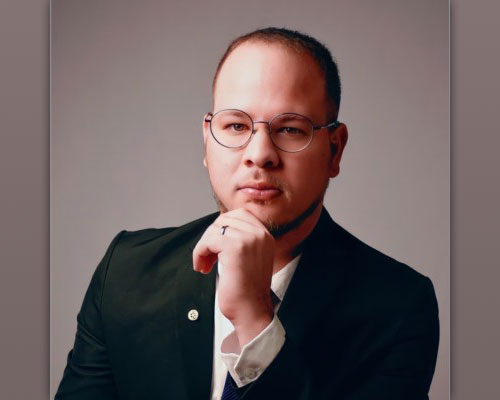 Address & Contacts
Av. Nascimento de Castro, n.º 1762, Lagoa Nova, Natal – RN – Brazil, 59056-450
-5.8142167233341, -35.217390908249