Allen Hopper is an experienced litigator, consultant and policy expert with deep substantive knowledge of federal, state and local cannabis laws and regulations. Mr. Hopper advises and represents cannabis businesses seeking to navigate cannabis laws and regulations, as well as local governments and officials tasked with crafting and implementing them. His Law and Consulting Practice is based in Santa Cruz and San Jose, serving clients in Santa Cruz and Monterey Counties, the greater San Francisco Bay Area and beyond. Mr. Hopper is also Of Counsel to the RLBG Cannabis Law Firm.
Mr. Hopper was a member of the six-attorney drafting team for Prop. 64, the 2016 California ballot initiative that legalized adult non-medical cannabis use, creating the framework for the state's regulated commercial cannabis market. While serving as the Director of the ACLU of California's Criminal Justice and Drug Policy Project, Mr. Hopper conceptualized and created the 2014-2015 California Blue Ribbon Commission on Marijuana Law and Policy chaired by then-Lt. Governor Gavin Newsom. Mr. Hopper has represented local government entities litigating cannabis regulatory matters in state and federal courts, including the City and County of Santa Cruz (challenging an DEA raid of a local collective garden), and Pueblo, Colorado (defending a RICO lawsuit seeking to invalidate state marijuana laws as preempted by federal law). In 2008, he led the legal team that, working closely with the California Attorney General's office, defeated San Diego County's lawsuit seeking to overturn all California medical marijuana laws as preempted by federal law.
Mr. Hopper is co-author of two published law review articles, including Cooperative Federalism and Marijuana Regulation (62 UCLA L. Rev. 74 (2015)), which proposes an incremental and effective solution to the state/federal law conflict that would allow willing states to experiment with novel regulatory approaches while leaving the federal cannabis prohibitions intact for the remaining states.
Mr. Hopper earned his B.A. degree from New College of Florida, the honors college of Florida, and his J.D. from the University of California, Davis.
Articles
Socials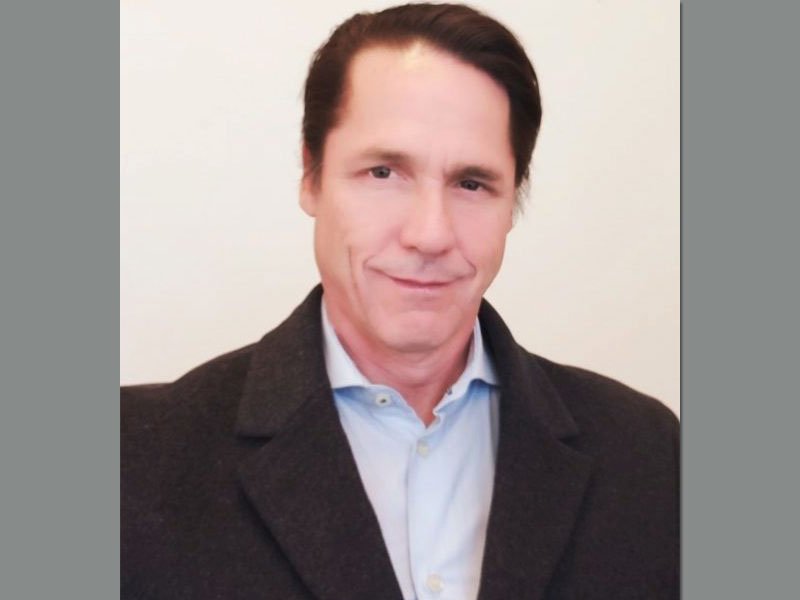 Address & Contacts
331 Soquel Avenue, Suite 203 Santa Cruz, CA 95062