Lisa L. Pittman, Esq Pittman Legal
Lisa Pittman focuses on litigation, regulatory compliance, and corporate matters. Throughout Ms. Pittman's 25-year career, she has litigated and tried disputes relating to labor & employment, breach of contract, commercial banking, fraud, fiduciary duty, construction defect and injury, deceptive trade practices, premises liability, professional liability, and products liability. She also possesses extensive expertise in complex commercial insurance coverage matters, having both defended insurance companies and advocated for policy holders in commercial property, residential property, and life insurance matters.
Ms. Pittman is a pioneering figure in the emerging legalized hemp/cannabis industry in Texas. Ms. Pittman is an appointee to the Texas Department of Agriculture's Industrial Hemp Advisory Council. She is also a non-resident fellow of the Drug Policy Program at Rice University's Baker Institute for Public Policy. Ms. Pittman presented the American Bar Association's first marijuana law CLE at its annual meeting in New York City in 2017, resulting in the creation of the American Bar Association's Task Force on Cannabis Law and Policy, and she is the Chair of the American Bar Association's Cannabis Law & Policy Committee for 2021-2022.
From her participation in the nascent cannabis industry, Ms. Pittman has represented a broad range of clients from investors to ancillary service and product providers to "plant touching" companies — farmers, processors, manufacturers, laboratories, distributors, and retailers. Some of these clients have now expanded into other countries. In pursuit of becoming an authority in this area, she spent two years in Colorado, and she understands the many challenges facing marijuana and hemp businesses, such as tax, banking, insurance, and regulatory compliance issues, and she has grown a vast network of experts to assist in these areas. Ms. Pittman keeps abreast of the constantly evolving laws, news, and deals occurring in the cannabis industry internationally on a daily basis.
From her extensive experience in breach of contract in litigation, Ms. Pittman is adept at negotiation and contract drafting, and her broad base of knowledge in many legal areas gained from her litigation experience allows her to give comprehensive business and legal advice to clients in the cannabis industries, including investment and growth strategies, and risk management and mitigation to avoid civil litigation, criminal prosecution, or regulatory violations. She has assisted marijuana and hemp license applicants in multiple states across the country, including guiding Louisiana State University through its rollout of Louisiana's medical marijuana program.
Ms. Pittman is also a certified mediator and arbitrator.
Matters
"The Hemp Revolution Will Not Be Televised … Yet," in 2018
"Attempts to Weed Out Cannabis Businesses Through Civil RICO Lawsuits," in 2019
"Hemp CBD: What Seniors Should Know," 2021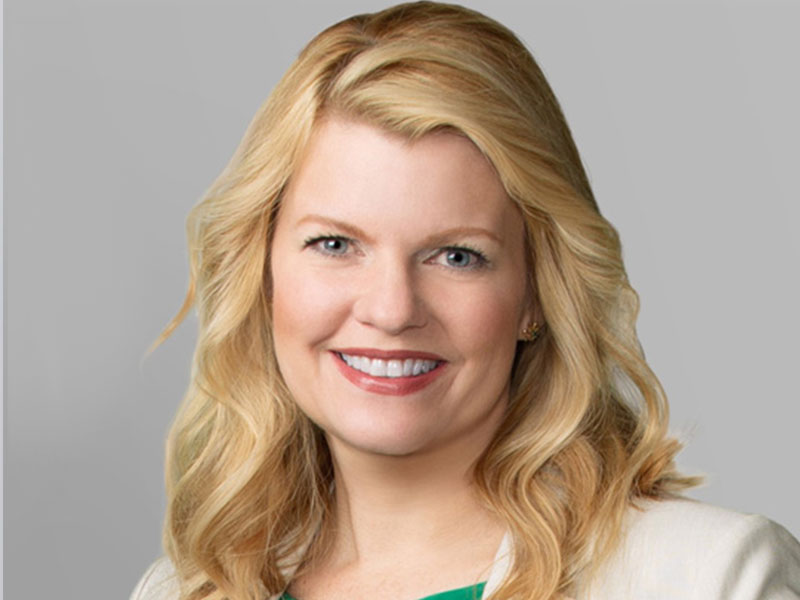 Address & Contacts
1803 West Avenue Austin, Texas 78701