Kenneth Ford – Cultiva Law
While kenneth's practice at Cultiva Law primarily focuses on representing cannabis industry clients in litigation, he is well versed in many areas of law.
With a background in corporate litigation, industry compliance, corporate transactions, and tax, Ken is thrilled to meld these passions to cultivate effective legal solutions across all stages of corporate development, operation, and litigation. Ken is a cannabis attorney with an extensive background in tax law and corporate litigation. He is adept at providing creative and strategic solutions to fit his clients' specific business and litigation needs.
Prior to joining our team, Ken put his Masters degree in tax law to work for two state government taxing authorities: Department of Revenue (Washington State) and Texas Comptrollers of Public Accounts. This prior experience has provided Ken with keen insights to the procedures, private letter rulings, and redeterminations of state tax decisions. Ken received his bachelor's degree in Sociology from Bethune-Cookman University (BCU), his J.D. from Texas Southern University, and his L.L.M. in Taxation from the University of Florida. During undergrad, Ken was a collegiate athlete at three different institutions (Rice, N.C. State, BCU) and was part of the 2006 Rice College World Series team.
When he is not diligently advocating for his clients, Ken spends his remaining time raising his beautiful daughter. Ken also has a passion for the game of baseball and all the statistics and numbers behind the sport. Ken has coached youth teams in the South Sound and was the former Head Baseball Coach at University Prep High School (Seattle).
Associations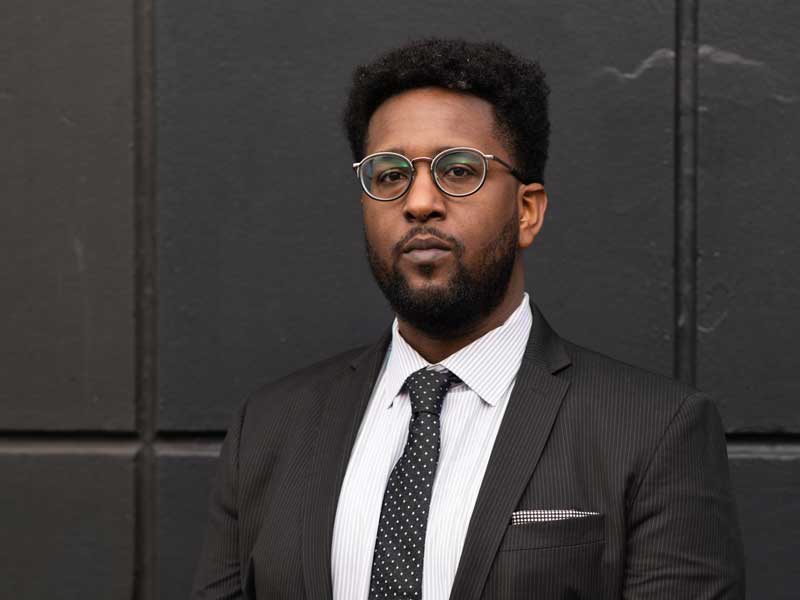 Address & Contacts
2510 Western Ave., Suite 500 Seattle, WA 98121
47.614293423215, -122.35003673121