Katia Alcantar – Cultiva Law
Katia is a cannabis business litigator representing clients as plaintiffs and defendants in disputes concerning contracts, commercial leases, and business torts.
She has litigated in state and federal courts, before arbitrators, and on appeal. Katia has a proven track record resolving disputes inside and outside of the courtroom, consistently getting favorable results for her clients. Before joining Cultiva Law's Portland office, Katia was a start-up founder who was engaged in the Portland, Seattle, and Bay Area start-up scenes. Having been a founder, Katia knows the importance of understanding the difficult problems a company faces and applying effective solutions with minimal complexity.
Katia also practiced personal injury and commercial litigation at a top Houston, Texas firm specializing in the transportation and trucking industries. As a testament to her commitment to her clients there, she wrote an Amicus Brief to the Texas Supreme Court challenging a practice prejudicing the trucking industry. The Texas Supreme Court issued an opinion favoring the position she advanced, echoing the language and points from her Brief. Katia continues to execute this level of commitment for the cannabis industry.
Katia grew up in the border city of El Paso, Texas, where she learned Spanish and how to make Tex-Mex cuisine. When she's not at the office, she enjoys playing cello, dancing bachata, and hiking.
Awards and Publications
American Bar Association's 2019 Women of Legal Tech Honoree
Katia Alcantar and Kevin S. Gillespie, Customer-Centric Legal Tech, GPSolo Magazine (February 2019)
Robert Fuentes and Katia Alcantar, Challenging Inflated Medical Expenses in Casualty Claims, The Transportation Lawyer (April 2018)
Katia Alcantar, You Can't Sit With Us: Furniture's Future in Fighting Phonies, 56 IDEA 359 (2016)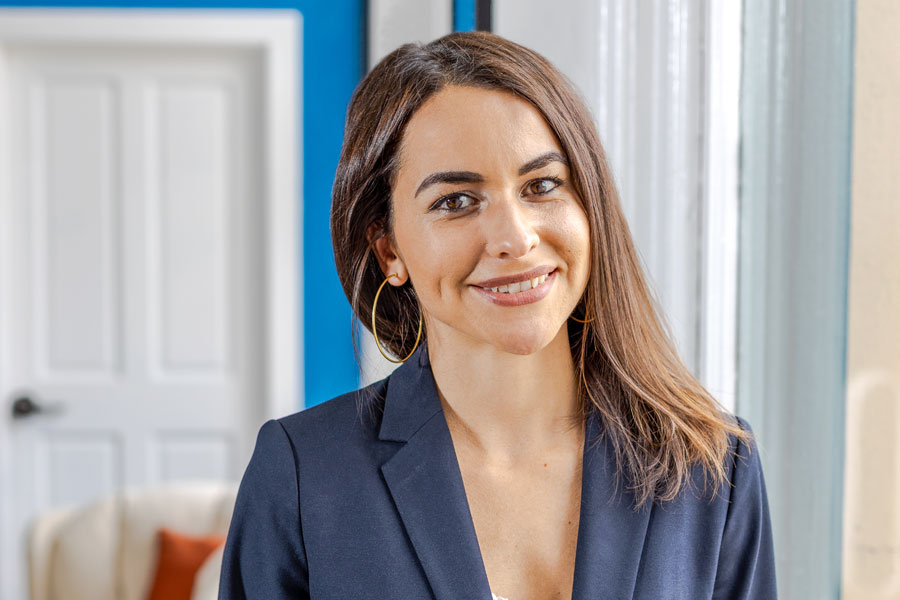 Address & Contacts
11 NE Martin Luther King Jr Blvd. Ste 420 Portland, OR 97232