Jordan Zoot – aBIZinaBOX Inc.
Mr. Zoot is licensed as a CPA in CA, FL, IL, NY, and TX. He has a national reputation of technical and transactional taxation of pass-thru entities [Partnerships, LLCs and S Corporations], private equity, and alternative asset funds primarily in distressed mortgages and assets, professional services, real estate, venture-funded tech start-ups, and the commercial cannabis industry in California.
Mr. Zoot is engaged at numerous points of contact in a lead role with AICPA senior executives in the process of developing policy, advocacy, and education for CPAs serving the legal cannabis industry.
Mr. Zoot is engaged with CalCPA's Government Liaison Office in connection with SWOT analysis, talking points for engagement with the legislature, the cannabis regulatory agencies, Bureau of Cannabis Control "BCC" [Retail, Retail-Delivery, Distribution – Packaging], California Dept. of Public Health "CDPH" [Manufacturing, Processing, Extraction], California Dept. of Food and Agriculture "CDFA" [Cultivation] and the California Dept. of Tax and Fee Administration ["CDTFA"] in connection with urgently need regulatory guidance for Cannabis Cultivation, Excise and Sales Taxes.
Mr. Zoot has extensive experience in taxpayer and practitioner representation with the Examination, Appeals and Collection functions with IRS, including Special Procedures – Bankruptcy, Insolvency, Offer in Compromise, and Circular 230 Practitioner Representation with the Office of Professional Responsibility ["OPR"]
Mr. Zoot has a member of the AICPA, and state societies [CalCPA, FICPA, ICPAS, NYSSCPA, and TSCPA] for over thirty years. He has served an appointed member of AICPA's Responsibilities in Tax Practice, Practice Management, and Subchapter K Technical Committees and as the CITP Champion for Illinois.
Expertise in regulatory compliance – HIPAA, FINRA, FERPA, SEC 17(a)(3)-(a)(4), eDiscovery
Recent Articles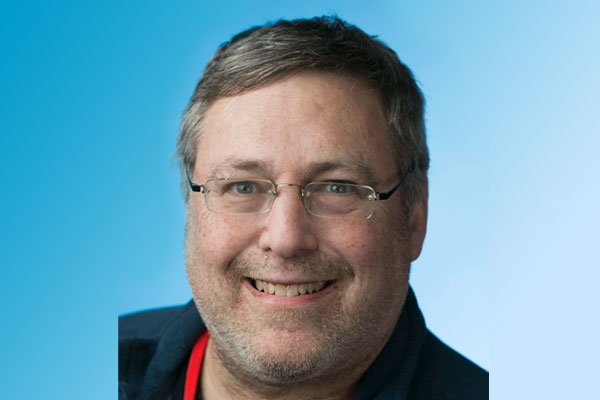 Address & Contacts
378 Embarcadero West, Unit 502, Oakland, CA 94607