John D. Fanburg – Brach Eichler LLC
Chair, Healthcare Law – Co-Chair, Cannabis Law
John D. Fanburg has more than 30 years of experience in health and hospital law, with an emphasis on corporate, transactional, and regulatory matters for physicians and health care
institutions. A recognized leader in this sector, John is known for excellence in transactions, perseverance in deal-making, and strength in corporate, M&A, and regulatory matters.
His broad experience representing major hospitals, diverse medical groups, solo practitioners, and statewide physician specialty organizations provides him with in-depth knowledge of all aspects of the business of healthcare. He helps healthcare providers position themselves to deal with the constantly evolving medical marketplace, particularly healthcare reform. This includes advising clients about mergers and acquisitions, various business ventures, and creative health care business arrangements. John provides counsel on strategic alliances and transactions relating to  hysician practices, hospitals, ACOs, ambulatory surgery centers, and medical homes. He also offers guidance on regulatory compliance, corporate compliance, HIPAA, litigation, and government investigations.
In addition, as Co-Chair of Brach Eichler's Cannabis Law Practice, John provides counsel to companies and individuals who seek to participate in New Jersey's growing medicinal cannabis industry.
Matters
Publications
Experience
Establishing outpatient health care offices, diagnostic imaging facilities, urgent care centers, and ambulatory surgical centers.
Overseeing the establishment and purchase/sale of physician practices, hospitals, and nursing homes.
Structuring nonprofit health care providers.
Representing clients in managed care contract negotiations.
Developing Medicare and Medicaid corporate compliance programs for physician practitioners.
Developing managed care networks.
Handling fraud and abuse counseling and representation, licensing issues and third-party payment issues.
Representing physician specialty organizations and advantageously using federal reimbursement policies and appeals.
Representing dental practices, and developing and negotiating dental practice employment agreements.
Honors and Awards
Ranked in Chambers USA in Band 1 for health law from 2009-2020, John consistently earns special recognition for his work with physicians in transactional and regulatory matters. Chambers  cites sources who refer to Fanburg as an "outstanding attorney who is extremely knowledgeable of the current healthcare climate, enabling him to guide us with cutting-edge information" In 2012,  John was described in Chambers as "an extremely gifted attorney particularly in dealing with all of the complexities of the current healthcare situation."
John has been selected by his peers to The Best Lawyers in America© since 1995 and named to the New Jersey Super Lawyers list for several years in a row. In addition, he has been rated as AV Preeminent 5.0 out of 5.0, peer-rated for the highest level of professional excellence by Martindale-Hubbell.
John was selected as a New Jersey 2018, 2019, and 2020 top ten leader in the law (Law Power 50) by NJBIZ and was included in NJBIZ' Power 50 Health Care list in 2019 and 2020.
He was also named to ROI-NJ's list of top 2019 Healthcare Influencers in New Jersey.
In 2017, he was appointed to Governor Phil Murphy's Transition Team.
He was also designated a top healthcare transaction lawyer of 2017 by The Ambulatory M&A Advisor.
In 2015, John was recognized as a Top Legal Leader for New York and New Jersey by American Lawyer Media (ALM) and, in 2013, he was named a "Top Rated Lawyer in Health Care" by ALM and Martindale- Hubbell.
John was also named the "Newark Area Best Lawyers Health Care Lawyer of the Year" for 2011 and 2012 and, in 2010 and 2011, John was a finalist for NJBIZ' "Executive of the Year."
Socials
Website Resources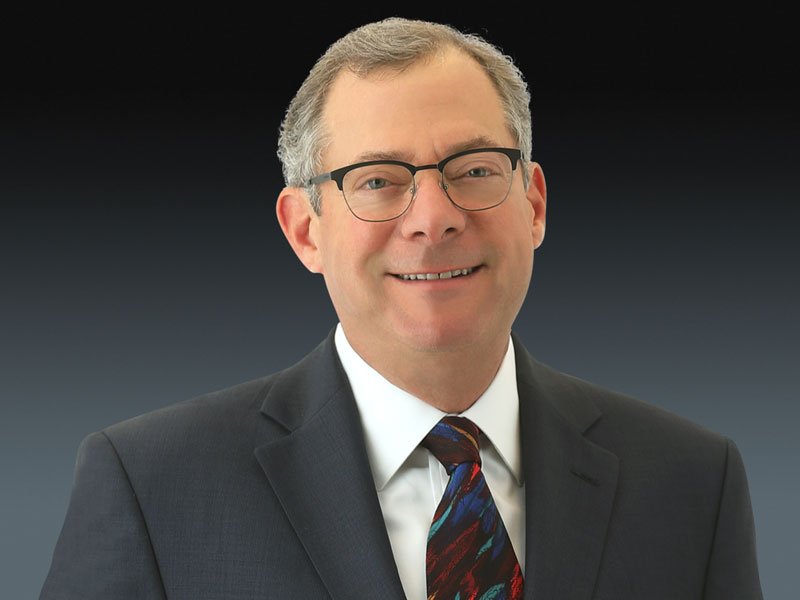 Address & Contacts
101 Eisenhower Parkway Roseland, NJ 07068