Jeffrey Rosen – Tailored Benefits, Inc
As the founder of Tailored Benefits, Inc. Jeffrey brings an unprecedented level of entrepreneurship, management expertise, and innovation to the insurance and employee benefits. With over a decade of experience as a practicing attorney, Jeffrey's understanding of the legal nuances in employee benefits and HR informs every aspect of his business practice.
Tailored Benefits, Inc. is one of the premier employee benefit and consulting firms in Northern California. We have earned the reputation for delivering consistent, responsive and highly personalized service to our clients. Our founder worked for over a decade as a licensed attorney in Northern California and a stint as an Attorney in Taipei, Taiwan prior to launching Tailored Benefits, Inc. His experiences resolving company benefits and employee related issues led him to instill an advocacy approach to Tailored Benefits' client services. This approach to client management assures continuous delivery of highly professional and personalized service. The result is a client retention rate unrivalled by peer firms.
Recent Articles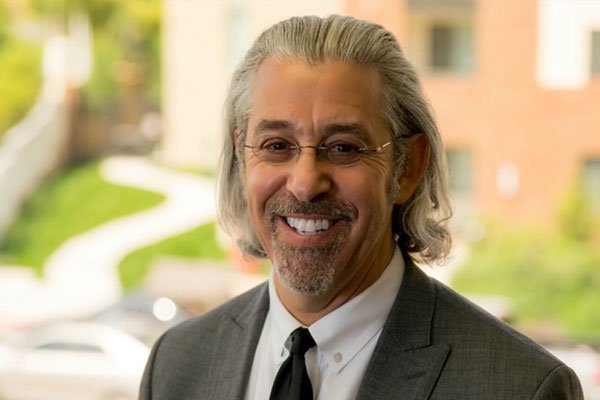 Address & Contacts
870 Market Street, Suite 1105, San Francisco, CA. 94102