Jason P. Tortorici – Schilleci & Tortorici, P.C.
Schilleci & Tortorici, P.C. is a law firm designed with the goal of personal service and attention to the needs of its clients in the 21st Century. The firm focuses on representing businesses and their owners in matters related to business formation advice, transactions, service contracts, insurance and litigation.
Our clients include companies in the dietary supplement, food/beverage, CBD/hemp, health and fitness, modeling and music and motion picture entertainment industries. Our plans are to continue to expand our footprint in the areas of dietary supplements, CBD/Hemp and other alternative health and fitness areas, both as legal representatives for our clients as well as advocates for the industries we represent.
Professional Appointments
Engaged as general counsel to Alabama Cannabis Industry Association and Alabama Hemp Industry Trade Association where I am working with stakeholders, lobbyists, and legislators to facilitate and develop Alabama's plan for hemp cultivation under the 2018 Farm Bill as well as promoting efforts to pass and implement the Compassion Act which would legalize medical marijuana in the state of Alabama.
Successfully represented Black Tie CBD in a dispute with High Times over the cancelled 2020 Hemp Cup. The case was resolved to the mutual satisfaction of all parties.
Represented The Digger, ErrlGear and NoGoo Nonstick in matters related to trademark infringement since 2014.

LexisNexis Products Liability Advisory Board

General Counsel – Alabama Cannabis Industry Association/Alabama Hemp Industry Trade Association
Presentations and Articles
April 10, 2022, WBRC Fox 6, LawCall, "Marijuana and the Law."

January 2022, Cannabis Law Journal, "Alabama Compassion Act: Medical Marijuana in Alabama"

December 21, 2021, Cumberland School of Law, " Alabama's Medical Marijuana Act: The Darren Wesley "Ato" Hall

Compassion Act is Bringing the Green Wave to the Heart of Dixie;"

May 5, 2021, Alabama State Bar – Workers' Compensation Section, "Riding the Green Wave: The impact of legal

marijuana on the workplace."

February 11, 2021, Cumberland School of Law, "The Business Surrounding Cannabis."

November 16, 2020, WBRC Fox 6, LawCall, "Effectiveness of CBD."

4th Quarter 2006, Verdict Magazine, "Wild, Wild West: Defending Commercial Premises in California,"

February 5, 2014, "Representing Bars, Night Clubs and Restaurants: From contracts to bar fights, legal issues affecting

bars and restaurants," Beverly Hills Bar Association, February 5, 2014
Socials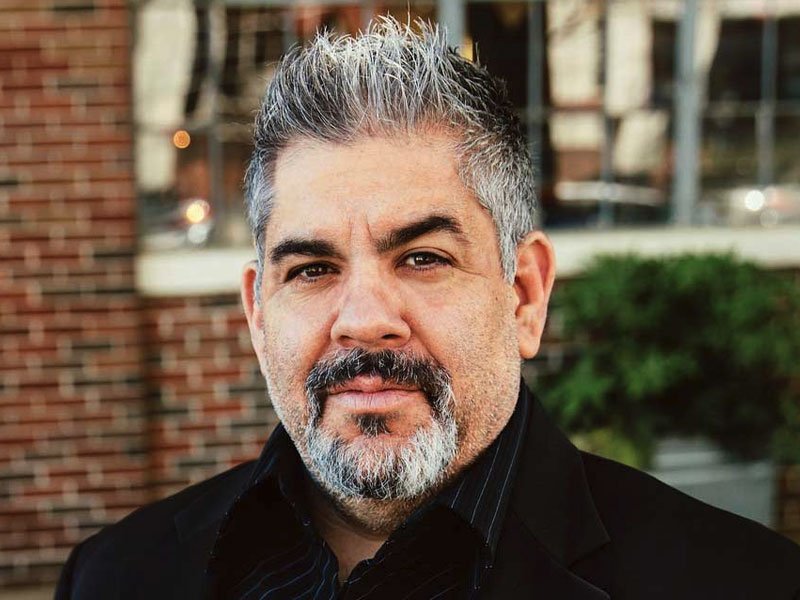 Address & Contacts
100 Centerview Drive Suite 205 Birmingham, AL 35216
33.415680920155, -86.796119122768