Jason P. Tortorici – Schilleci & Tortorici, p.c.
Engaged as general counsel to Alabama Cannabis Industry Association and Alabama Hemp Industry Trade Association where I am working with stakeholders, lobbyists, and legislators to facilitate and develop Alabama's plan for hemp cultivation under the 2018 Farm Bill as well as promoting efforts to pass and implement the Compassion Act which would legalize medical marijuana in the state of Alabama.
Successfully represented Black Tie CBD in a dispute with High Times over the cancelled 2020 Hemp Cup.  The case was resolved to the mutual satisfaction of all parties.
Represented The Digger, ErrlGear and NoGoo Nonstick in matters related to trademark infringement since 2014.
Socials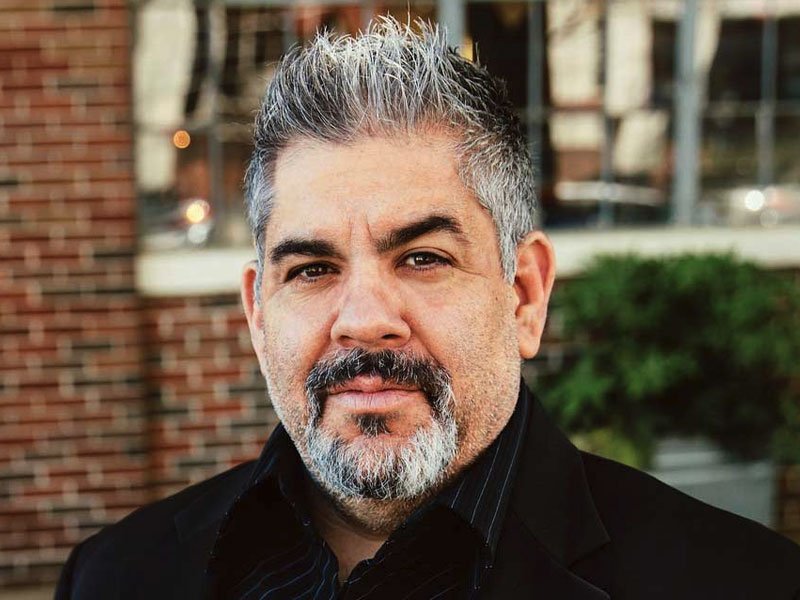 Address & Contacts
2821 2nd Avenue S Suite E Birmingham, AL 35233
33.5161188, -86.79117839999999