Heidi Urness – McGlinchey
Heidi Urness has developed a national reputation as a skillful, tenacious, and results-focused attorney for successfully representing and advising a wide range of marijuana and hemp companies, licensees, investors, and more.
Born and raised in Chicago, Heidi attended Wake Forest University and the University of San Francisco School of Law, where she won awards for both outstanding writing and oral argument skills. Upon graduation, Heidi cut her teeth in the Superior and Appellate Courts of San Francisco and surrounding counties, and later served under the Presiding Justice of the First District Court of Appeal. After gaining sub rosa insights into the highest levels of judicial decision-­making, Heidi relocated to Seattle where she established Heidi Urness Law, PLLC, leveraging her skills and insights to cultivate effective legal solutions across all stages of corporate development, operation, and litigation in the cannabis industry.
Publications
Socials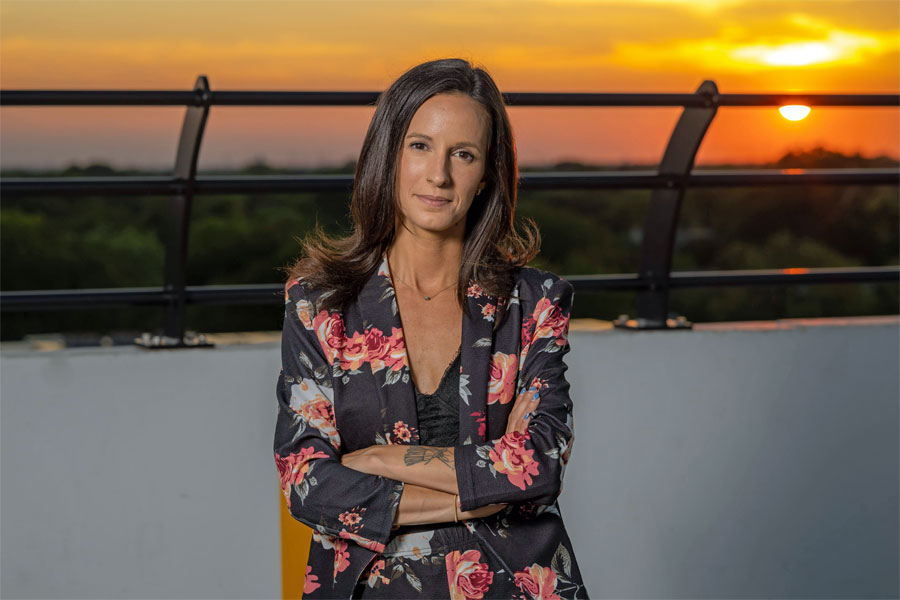 Address & Contacts
1424 11th Avenue Suite 400 Seattle, Washington 98122
47.613649843875, -122.31775169397