Efraín López Amarís – Árpez Company
Efraín López Amarís is the director of Árpez Company, an enterprise that develops consultancies in cannabis industries and scientific research about the same subject for the public and private sectors in Colombia, Ecuador an Brasil. Currently, some of its clients are the Colombian-German FoliuMed, The Herb Colombia, Medikali, Medikando Green, Agroindustrias Yorky and, in Ecuador, Medikali Equinoccio.
López is a lawyer with specialization degree in Administrative Law from the Del Rosario University and a master's degree in public law with an emphasis on Information and Communications Technologies Regulation in Externado University of Colombia. He counts with a continuing education certificate from the National University of Colombia in Production and Transformation of cannabis and a certificate of completion in Regulatory Aspects of Cannabis, from De Los Andes University.
During 2019 and 2020, as a contractor, he worked as juridical leader in the cannabis area at the Ministry  of Justice of Colombia, where he was part of the framing, articulation and the complete construction of the Decree 811 of 2021 (new Colombian regulation about medical and scientific cannabis). He was also assessor for foreign governments, like Perú and Ecuador, for the implementation of the new regulations of cannabis in those countries. Later, in 2021, he advised the Direction of Drugs Policies of the Justice Ministry in political, regulatory and legislative affairs about cannabis.
Furthermore, he has worked as speaker and professor in Cannabis Regulation in light of the OEA and before the Inter American Drug Abuse Control Commission, as well in te following universities: Sergio Arboleda, Jorge Tadeo Lozano and Externado of Colombia. Currently, Efrain Lopez works as a professor at the Del Rosario University, in the Continuing Education Program course in Juridical, Phytosanitary and Corporate Aspects of the Cultivation, Harnessing and Merchandising; and at Nacional University of Colombia, in the Continuing Education Program course in control and supervision of cannabis, aimed at judges, prosecutors and other administrative authorities of Colombia.
Efrain Lopez is also the first Colombian author who wrote a book about the national regulation on cannabis.
Socials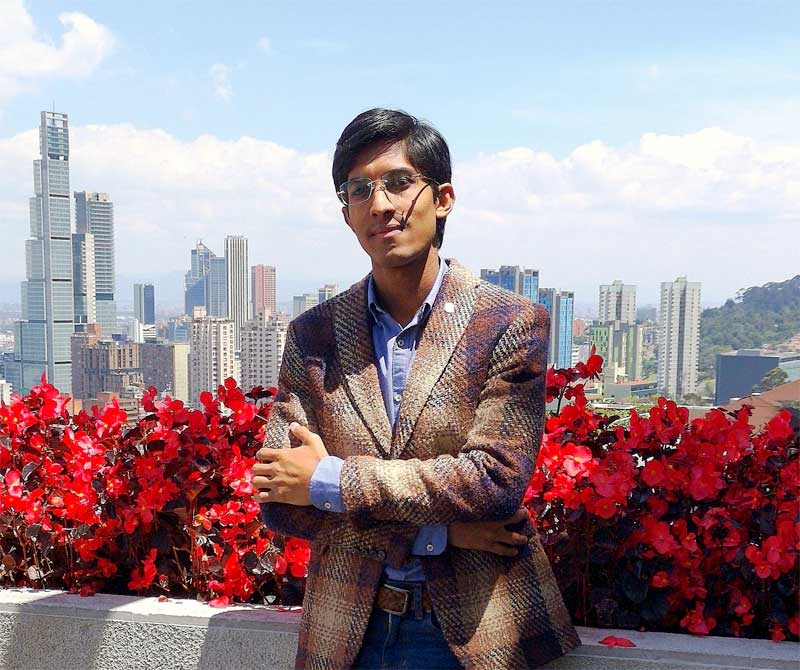 Address & Contacts
Ac. 24 #51-40, Bogotá, Colombia
4.6401445669611, -74.09796996362