Dylan Kennett – DLA Piper
Dylan is a Senior Associate in the London Corporate department of DLA Piper.  He has deep expertise in venture capital, as well as domestic and cross-border mergers & acquisitions and private equity transactions.  He is a trusted advisor for fast growing companies and helping them 'go global'. His practice encompasses the cannabis, life sciences, technology, media and sport sectors.
Dylan is Co-Head of DLA Piper's Global Cannabis Practice. The practice sits as a sub-group under the firm's Life Sciences sector and provides full-service advice with specialist cannabis sector knowledge in over 20 countries globally across DLA Piper.  The practice serves cannabis clients across a wide spectrum of issues, but has particular expertise in cross-border M&A, private and public equity financing, as well as deep expertise in the rapidly evolving global regulatory frameworks.
Dylan is also a Co-Head of DLA Piper's Emerging Growth and Venture Capital practice.  He has a wealth of experience in advising high growth companies in relation to their fundraising activities, as well as acting for investors, particular corporate venture arms, on their strategic investments and R&D.
Recent Articles
Key Matters
Robin Emerson on branding and licensing agreement with leading CBD API company Brains Bioceutical, that will see his daughter's name used in a new line of CBD products.  DLA Piper also advised Robin as new head of Corporate Social Responsibility at Brains.
Hanway Associates, the cannabis consultancy business, on the sale of HAPP Holdings Limited to NOBL Group, including the market leading conference series Cannabis Europa.
Avicanna, a medicinal cannabis licenced producer, on all aspects of their global expansion.
Phytome Life Sciences, a medicinal cannabis R&D company, on all aspects of their business from their startup financing, regulatory and all other day to day matters.
Materia Ventures on its European expansion plans.
Charlotte's Web, one of the leading CBD brands, on their expansion globally.
Pet Releaf, a leading pet health company, focussed on cannabis-infused products for animals, on their global expansion.
Social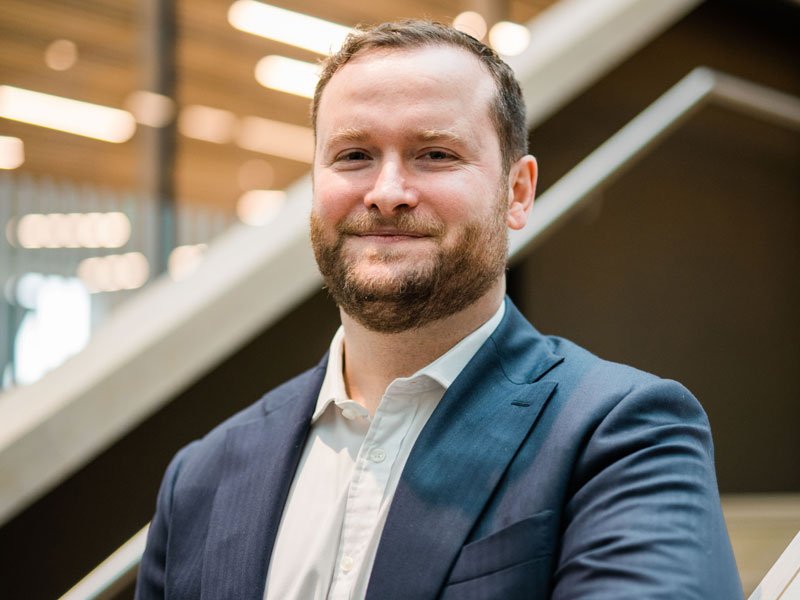 Address & Contacts
160 Aldersgate Street London EC1A 4HT United Kingdom
51.51894224845982, -0.09723968554187862