David Feldman – Feldman Legal Advisors
Our founder and Managing Partner, David Feldman, who has published four books on finance and entrepreneurship, likes to say he's had a blessed 30+ year career. He came to prominence in the 2000s as a leading attorney in alternatives to traditional IPOs such as reverse mergers and direct listings. Starting in 2010, he worked with the SEC in implementing regulations regarding Regulation A+, a simplified and streamlined IPO created under the JOBS Act. Feldman is credited with coining the term "Regulation A+" now widely utilized to refer to the new technique, and led the first Regulation A+ IPO onto the Nasdaq in 2017.
Since 2013 he has worked on complex business transactions in the cannabis and psychedelics space, earning numerous accolades. These include top recognition from the global legal guide Chambers & Partners, being named a "Cannabis Law Trailblazer" by the National Law Journal and a top lawyer in the cannabis industry by Business Insider. He has also been listed multiple times in the Top 200 Cannabis Lawyers published by Cannabis Law Digest. He's a graduate of the Wharton School of Business and the Carey Law School at the University of Pennsylvania.
His law practice focuses on corporate and securities matters and general representation of public and private companies, investment banks, private equity firms and high net worth individuals. He also actively advises on mergers and acquisitions and private equity, debt, venture capital and other financings. Mr. Feldman also represents investors, social media sites, public and private issuers and applicants for grow and dispensary licenses in the emerging cannabis and psychedelics sectors.  In 2019 and 2020 the global guide Chambers & Partners ranked Mr. Feldman as one of the leading US attorney in cannabis law. In addition, the National Law Journal named him a "Cannabis Law Trailblazer" and Business Insider named him as a top lawyer in the cannabis industry.
Mr. Feldman is a graduate of the University of Pennsylvania Law School, and of the Wharton School of the University of Pennsylvania. He has served as Chair of the Board of Wharton's Global Alumni Association and is currently serves on the Advisory Board of the International Cannabis Bar Association and the Board of Directors of the Crowdfunding Professional Association.
Representative Matters
Represented a 3-dispensary Pennsylvania medical cannabis group in their sale to a large multistate operator at a $70 million enterprise value. (2021)
Representing a well-known cannabis media company in its sale to a major mainstream media company. (2021)
Represented a multi-dispensary California adult use cannabis group in its sale to a Canadian operator. (2021)
Represented a legendary cannabis brand in a $2 million financing. (2021)
Representing a start-up psychedelics company in its first rounds of financing and patent filings. (2021)
Represented a lender in a $250 million credit facility for a major cannabis company. (2020)
Represented an investment bank underwriter in two public offerings for a cannabis vape manufacturer. (2019)
Socials
Blog
Recent Posts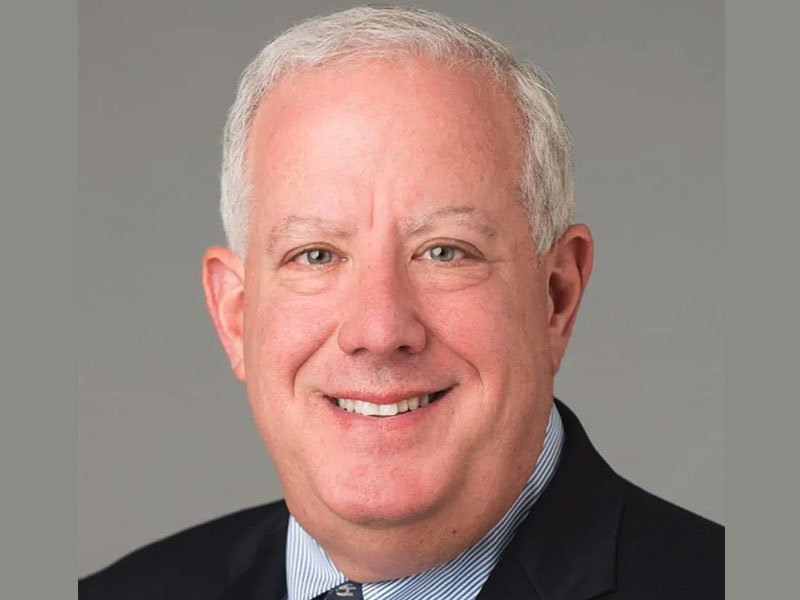 Address & Contacts
641 Lexington Ave. New York, NY 10022
40.758750454038, -73.969919254275