David Feldman – Hiller P.C.
David N. Feldman is a partner in the prominent boutique law firm of Hiller PC in New York.
He is also a partner in the cannabis consulting firm Skip Intro Advisors LLC. His law practice focuses on corporate and securities matters and general representation of public and private companies, investment banks, private equity firms and high net worth individuals. He also actively advises on mergers and acquisitions and private equity, debt, venture capital and other financings.
Mr. Feldman also represents investors, social media sites, public and private issuers and applicants for grow and dispensary licenses in the emerging cannabis sector.  In April 2019 the global guide Chambers & Partners ranked Mr. Feldman as a leading US attorney in cannabis law and one of only seven US lawyers in "band 1" for corporate and transactional work in the industry. In addition, in October 2018 the National Law Journal named him a "Cannabis Law Trailblazer" and in January 2019 Business Insider named him as a top lawyer in the cannabis industry.
Mr. Feldman is a graduate of the University of Pennsylvania Law School, and of the Wharton School of the University of Pennsylvania. He has served as Chair of the Board of Wharton's Global Alumni Association and is currently serves on the Advisory Board of the International Cannabis Bar Association and the Board of Directors of the Crowdfunding Professional Association.
Related Matters
Represented a lender in a $250 million credit facility for a major cannabis company. (2020)
Represented an investment bank underwriter in two public offerings for a cannabis vape manufacturer. (2019)
Represented a well-known cannabis media company in corporate restructuring, labor issues and transitioning its content from print to online. (2020)
Socials
Blog
Recent Posts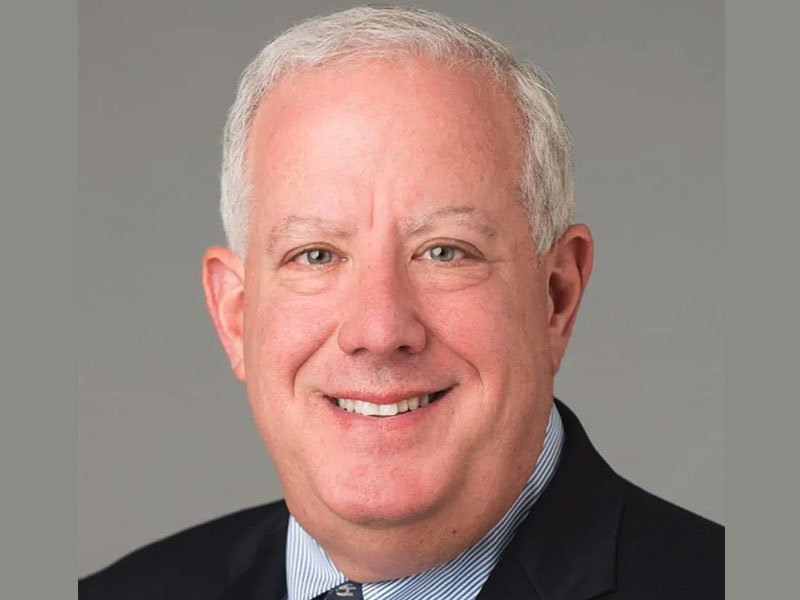 Address & Contacts
641 Lexington Ave. New York, NY 10022
40.75875370101622, -73.96990642927214