Brett M. Schuman – Goodwin Procter LLP
San Francisco Office Chair
Brett Schuman is the chair of the firm's San Francisco office and the former head of the Litigation Department for Goodwin's California offices. He is a co-founder and partner in the firm's Cannabis group and also a member of the firm's IP Litigation group.
Brett advises U.S. and international businesses in, or looking to get in, the cannabis industry. His clients range from Fortune 50 companies to emerging companies. He advises cannabis industry clients regarding the federal and state regulatory regimes relating to cannabis, IP issues, products liability and other issues. He also represents cannabis industry clients in litigation, including leading brands such as PAX Labs and Kiva Brands, Inc.
Selected Cannabis Experience
Kiva Brands, as lead counsel, in several cases, including a trademark infringement case and a consumer class action.
PAX Labs, as lead counsel, in numerous consumer class actions and individual cases in federal and state courts around the country.
Intrexon, as lead IP licensing counsel, on license agreements relating to Intrexon's non-clonal plant propagation technology.
Gotham Green Partners, a Los Angeles-based private equity firm focused on deploying capital into cannabis and cannabis-related enterprises, as lead counsel with respect to its $100+ million debt investment into iAnthus, a multi-state cannabis operator.
Central Coast Agriculture dba Raw Garden in a federal trademark infringement litigation brought by BBK Tobacco & Foods, LLP ("BBK") in the U.S. District Court for the District of Arizona.
Additionally, Mr. Schuman provides strategic and regulatory advice to Fortune 100 companies, non-U.S. companies, and others regarding U.S. federal and state cannabis laws and regulations. Mr. Schuman also supports deal teams doing cannabis industry deals.
Social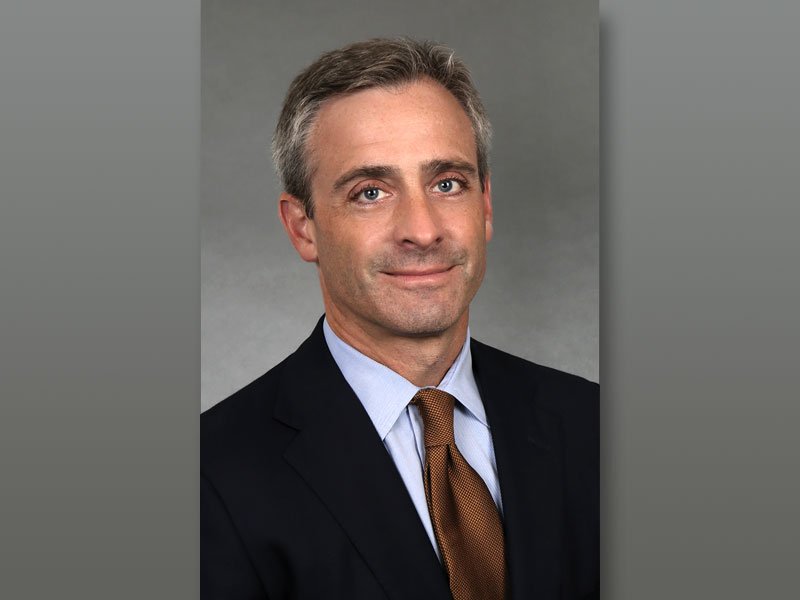 Address & Contacts
Three Embarcadero Center 28th Floor San Francisco, CA 94111