Alexa Steinberg – Greenberg Glusker
Alexa is a corporate and transactional attorney for middle-market companies and entrepreneurs.
Acting as outside general counsel, Alexa represents privately held companies in a wide variety of general corporate and transactional matters, ranging from entity formation and structuring to commercial transactions. Acting as transactional counsel, she prepares companies and guides them through mergers and acquisitions as well as financings.
Her deep industry experience with branded consumer products, cannabis, hemp, and CBD allows her to structure transactions that meet her clients' business needs and legal objectives whilst also enabling them to build the strategic business relationships crucial to their growth and success.
With her unique skillset, vast network, and deep roots in the cannabis space, Alexa has become one of the nation's most recognized industry leaders. Her ability to navigate ever-evolving local, state, and federal regulations, coupled with business strategy, allow her to create the most effective solutions for her clients in highly regulated markets.
Alexa also takes great pride in serving her community. In her capacity as an elected official on the Studio City Neighborhood Council, she regularly liaises with the Los Angeles City Council, the Los Angeles Department of Neighborhood Empowerment, and Studio City residents, business owners, and stakeholders to ensure the vitality of her local community and the City as a whole.
She is equally dedicated to the deal community in Southern California and is a member of the Young Professionals Committee of the Los Angeles chapter of the Association for Corporate Growth (ACG).
Publications
Co-Author, "Legal Weed: A Comprehensive Guide to California Cannabis Law & Regulation."
Co-author "Insight Into California's Increasing Cannabis Litigation," Law360
Matters
Represented Lemonade Holdings, LLC (Kerim Ortanca and Partners) in its acquisition of 80% equity interest in Door Number Six, LLC.
Socials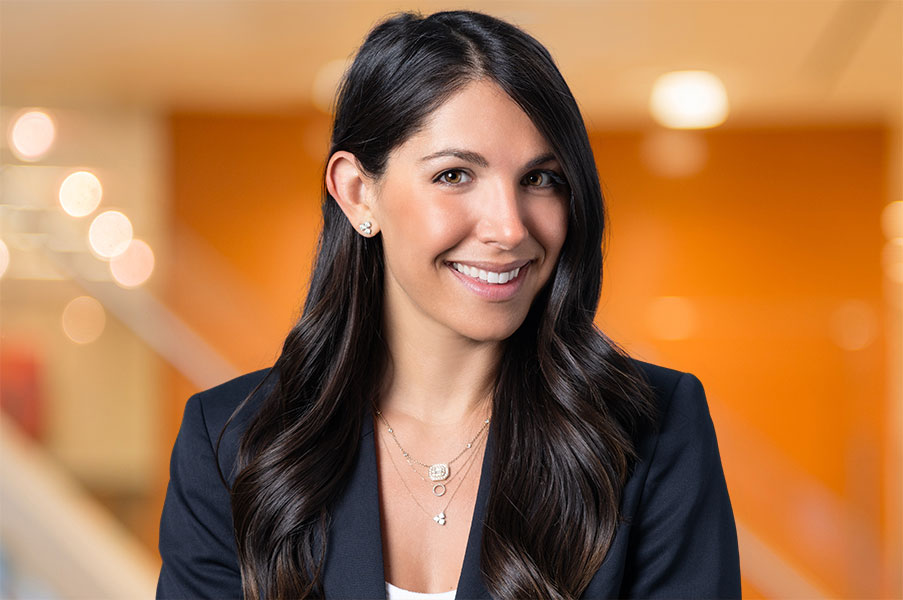 Address & Contacts
2049 Century Park East, Suite 2600, Los Angeles CA 90067