Robert Jappie – Ince Gordon Dadds LLP
Robert Jappie is a Partner at Ince, specialising in Cannabis Law and Regulation. Since he led the UK's first dedicated Cannabis Law department in May 2018, Robert has become a well-respected legal expert within Europe's fast-growing cannabis industries. He currently acts for several established CBD brands, Licensed Producers, Medicinal Cannabis companies and distributors, advising on the full range of regulatory and commercial issues facing the sector. As a result, Robert has become the leading legal authority on the developing regulatory environment both here in the UK and in Europe.
In March 2019, Robert travelled to Brussels to present alongside counsel to the European Commission's working group on Novel Foods on behalf of the UK CBD industry. He has also been involved in regulatory challenges to widen patient and consumer access to cannabis derived products.
From his previous work at Release and with ten years prior experience as a criminal defence litigator, Robert has a unique insight into the complexities of global drug policy, developing regulatory environments and proceeds of crime related matters.
Articles
Matters Worked On
Provacan – regulatory and commercial support for one of the leading CBD brands.
CanXchange – a CBD and Medicinal Cannabis trading platform, on their regulatory compliance.
Natuera (owned by Cronos Group) – a Colombian Licensed Producer, on regulatory compliance for their European expansion.
Pleasant Lands Campaign by Volteface – Legal Advisor to the campaign to open up hemp farming in the UK.
Ignite – regulatory and commercial advice for their UK CBD launch in July 2019
Socials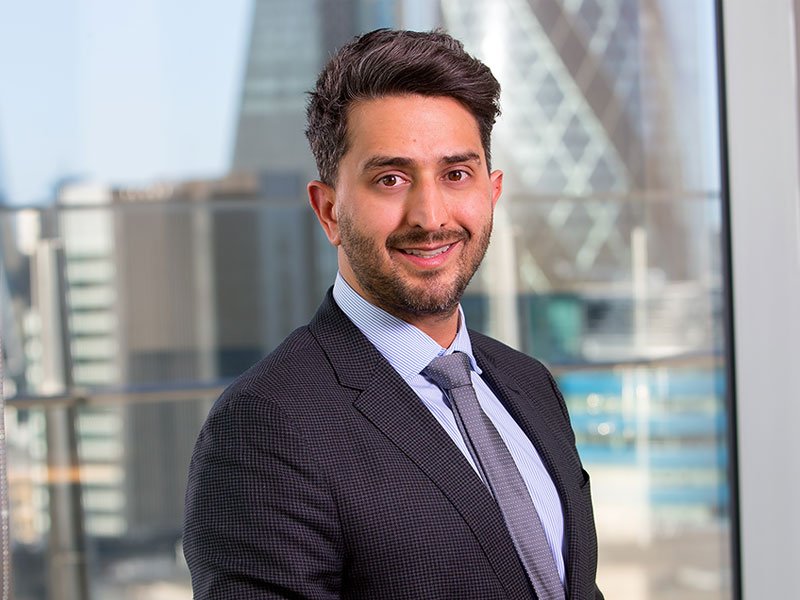 Address & Contacts
Aldgate Tower 2 Leman Street London E1 8QN