Daniel Haymann – MLL Meyerlustenberger Lachenal Froriep Ltd
Daniel Haymann heads MLL's cannabis practice. He specializes in corporate and commercial law as well as on regulatory matters in the cannabis industry and advises investors, start-ups and vertically integrated companies along the value chain. Prior to embarking on a second career as an attorney, Daniel gained over 12 years of experience in the trading, mining, energy and related industries based out of Switzerland, Singapore and Hong Kong, working for multinational corporations as a trader and in managerial positions. He is a member of the Zurich and Swiss Bar Associations, the European Industrial Hemp Association (EIHA) and is a co-founder of the European Chapter of the International Cannabis Bar Association (INCBA). Daniel regularly moderates panels and participates as a speaker in international cannabis conferences.
Matters and Cases
Represented a group of Canadian investors in the acquisition of a pharmaceutical company in Switzerland for the purpose of developing cannabinoid based drugs. Continues to advise the group on all legal requirements in Switzerland, including on regulatory matters.
Advised and continues to advise a vertically integrated cannabis producer on its corporate restructuring, as well as on regulatory matters.
Represents the IG Hanf, the largest cannabis industry association in Switzerland, in various matters before Swiss authorities.
Publications and Speaking Engagements
Socials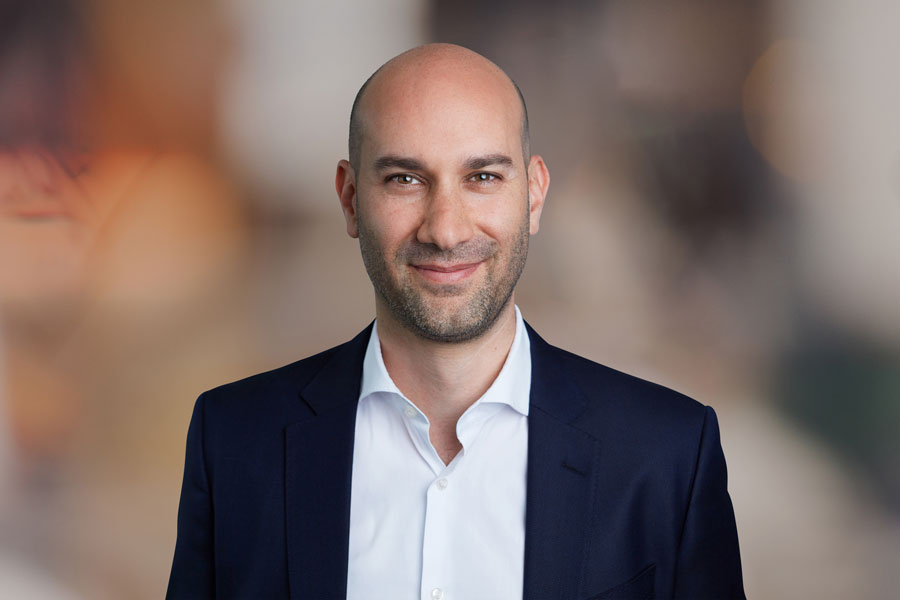 Address & Contacts
Schiffbaustrasse 2 | PO Box | 8031 Zurich | Switzerland
47.388272971957, 8.5199323785945